Elevate your style with the perfect fusion of music and fashion! Lampifier Microphone Snapback Yupoong Hats are here to rock your world. 🤘
Lampifier Microphones Logo Authentic Snapback Yupoong Hats Description
✨ **Why Choose Lampifier Microphone Logo Authentic Snapback Yupoong Hats?** ✨
🎵 **Unleash Your Inner Rockstar**: These hats blend music and fashion seamlessly, designed for those who live and breathe music. Wear your passion on your head!
🔊 **Authentic Lampifier Microphone Logo Design**: Crafted with precision, our hats feature the authentic Lampifier Microphone Logo design that's bound to turn heads and start conversations.
🧢 **Premium Yupoong Quality**: Made by Yupoong, a trusted name in headwear, these snapbacks are built to last. They're comfortable, durable, and adjustable for the perfect fit.
🌟 **Versatile Style**: Whether you're hitting the stage, heading to a festival, or just want to stand out in the crowd, our Lampifier Microphone Logo Snapback Yupoong Hats are the ultimate fashion statement.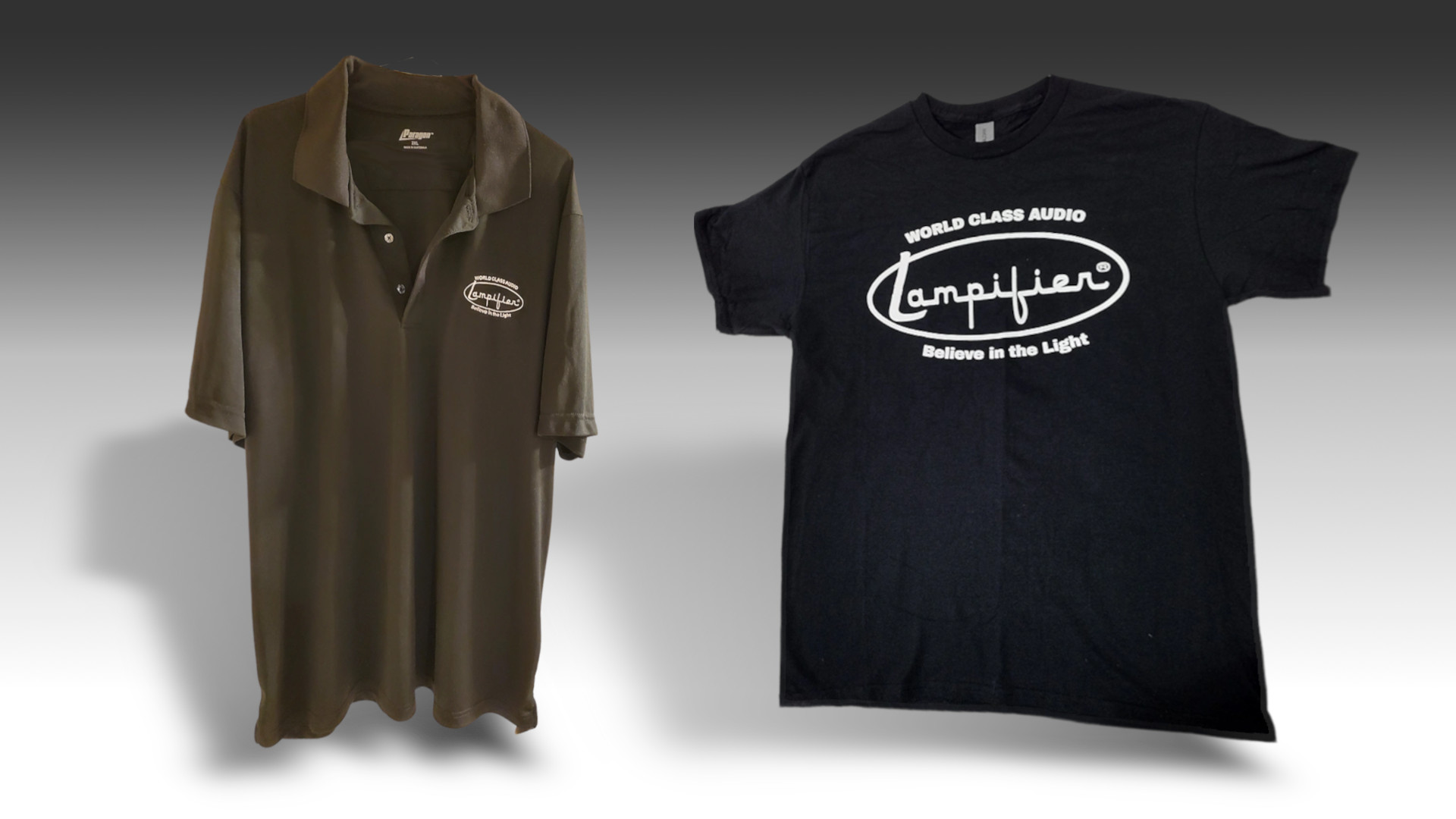 🎁 **Perfect Gift**: Surprise the music lover in your life with a gift that they'll cherish. These hats make for unforgettable presents.
🎁 **Get yours before they're gone! Grab your Lampifier Microphone Logo Snapback Yupoong Hat today and let your style shine like a rockstar!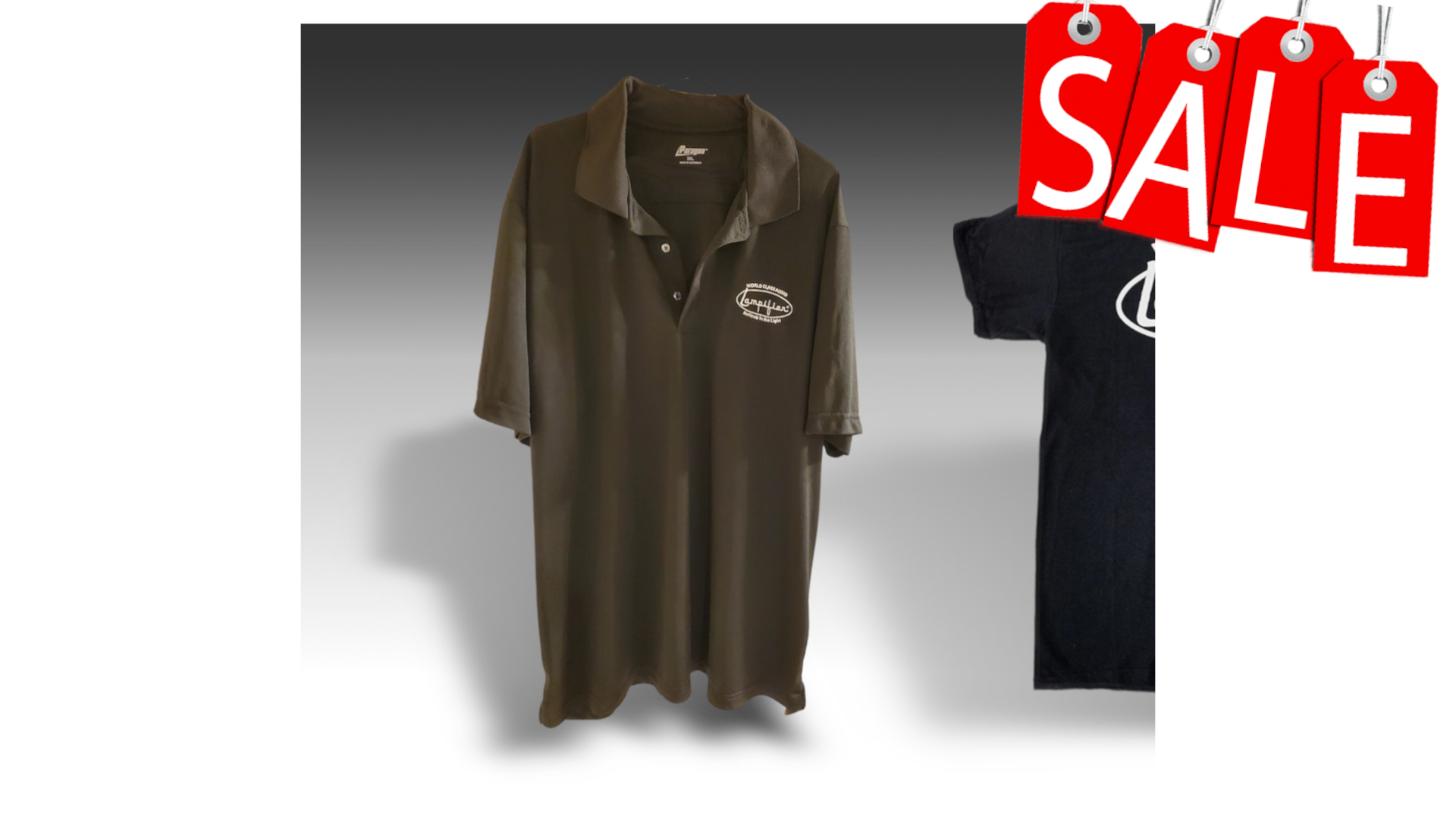 🚀 **Shop Now and Turn Heads Everywhere You Go!** 🚀
🌟 **Limited Stock Available** 🌟
🚀 **Buy your Lampifier Microphone Logo Authentic Snapback Yupoong Hats Today** 🚀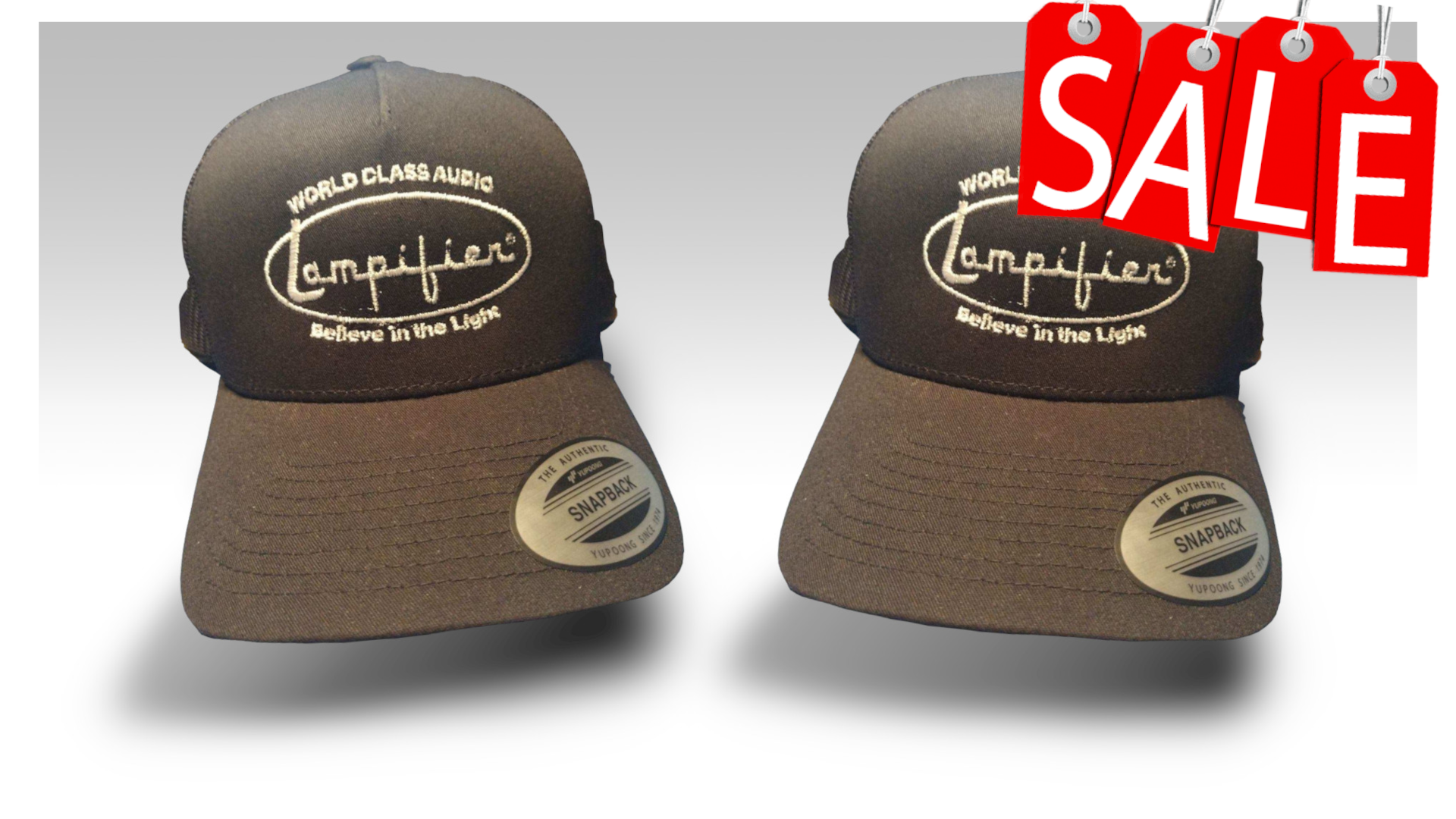 Lampifier of Tennessee Categories
Lampifier of Tennessee Email
Lampifier of Tennessee Phone Number
Lampifier of Tennessee Return Address
Lampifier of Tennessee
1715 Murfreesboro Rd
Lebanon, TN 37090
United States