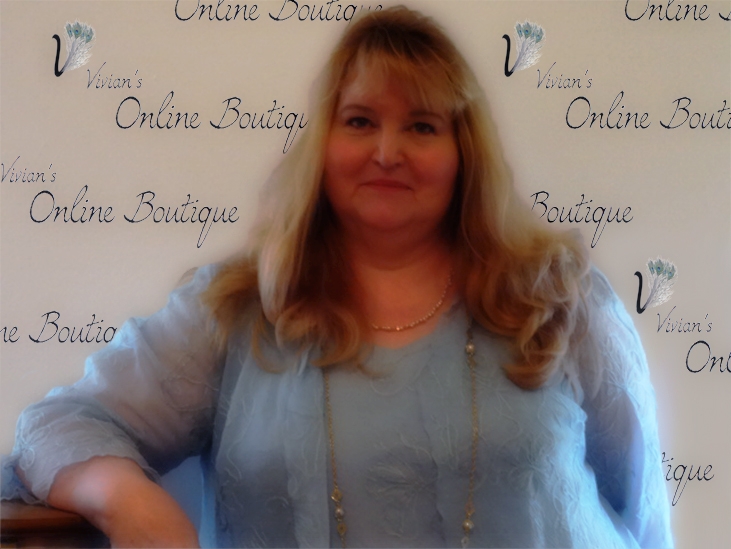 Vivian of Vivian's Online Boutique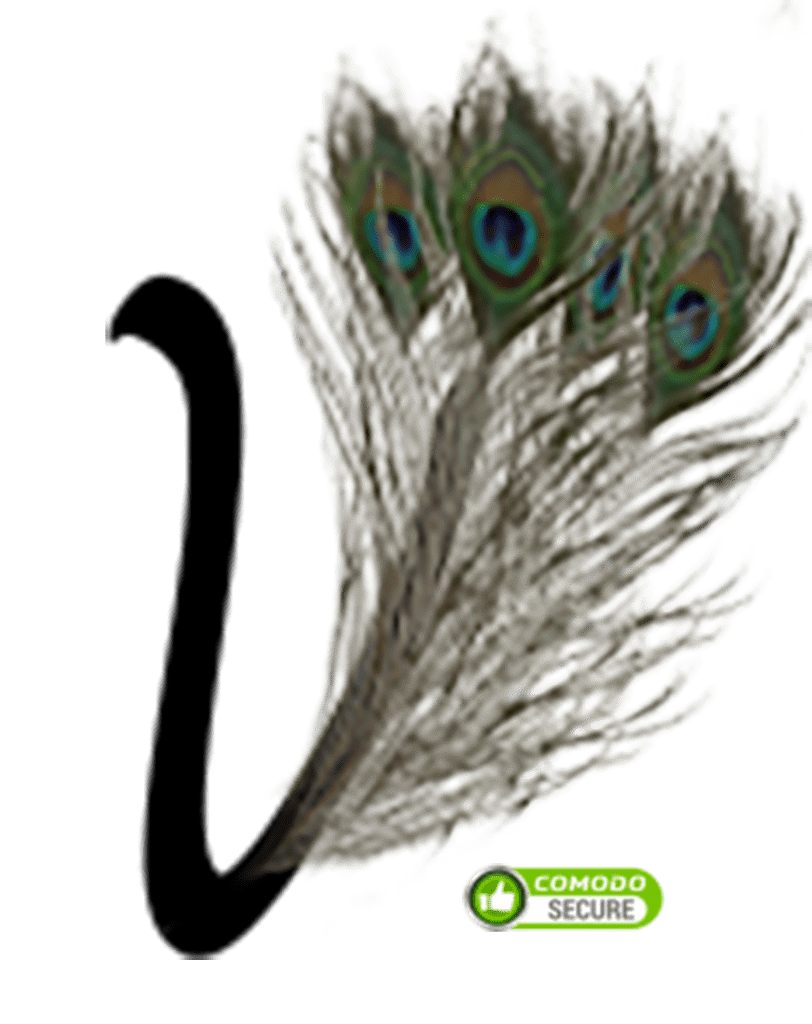 See the V for Quality?
Huge Sale on digital Music downloads from the bands Restless Child & Bad Girls Dream
DIAL UP THE MUSIC OF RESTLESS CHILD & BAD GIRLS DREAM
Shopping @ Vivian's Online Boutique is my way of finding new and loving homes for these treasures.
A unique shopping experience, from a one-of-a-kind gal!
Shopping @ ViviansBiz Shopping Link
Vivs Shipping Block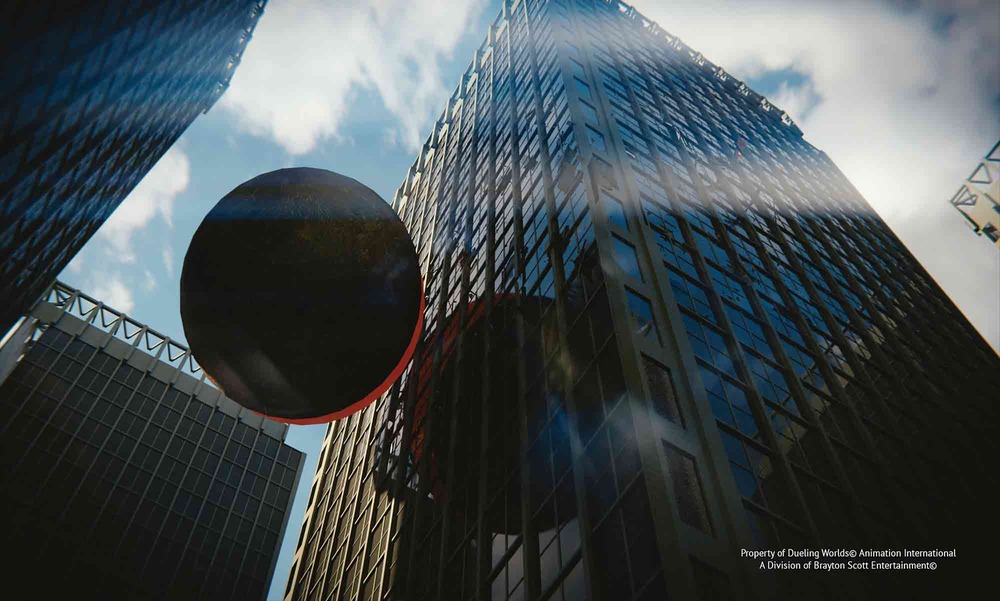 Dueling Worlds© International
As the name implies, the World's outside ourselves, or the World's inside that battle for everything, good or bad. On the creative side .,,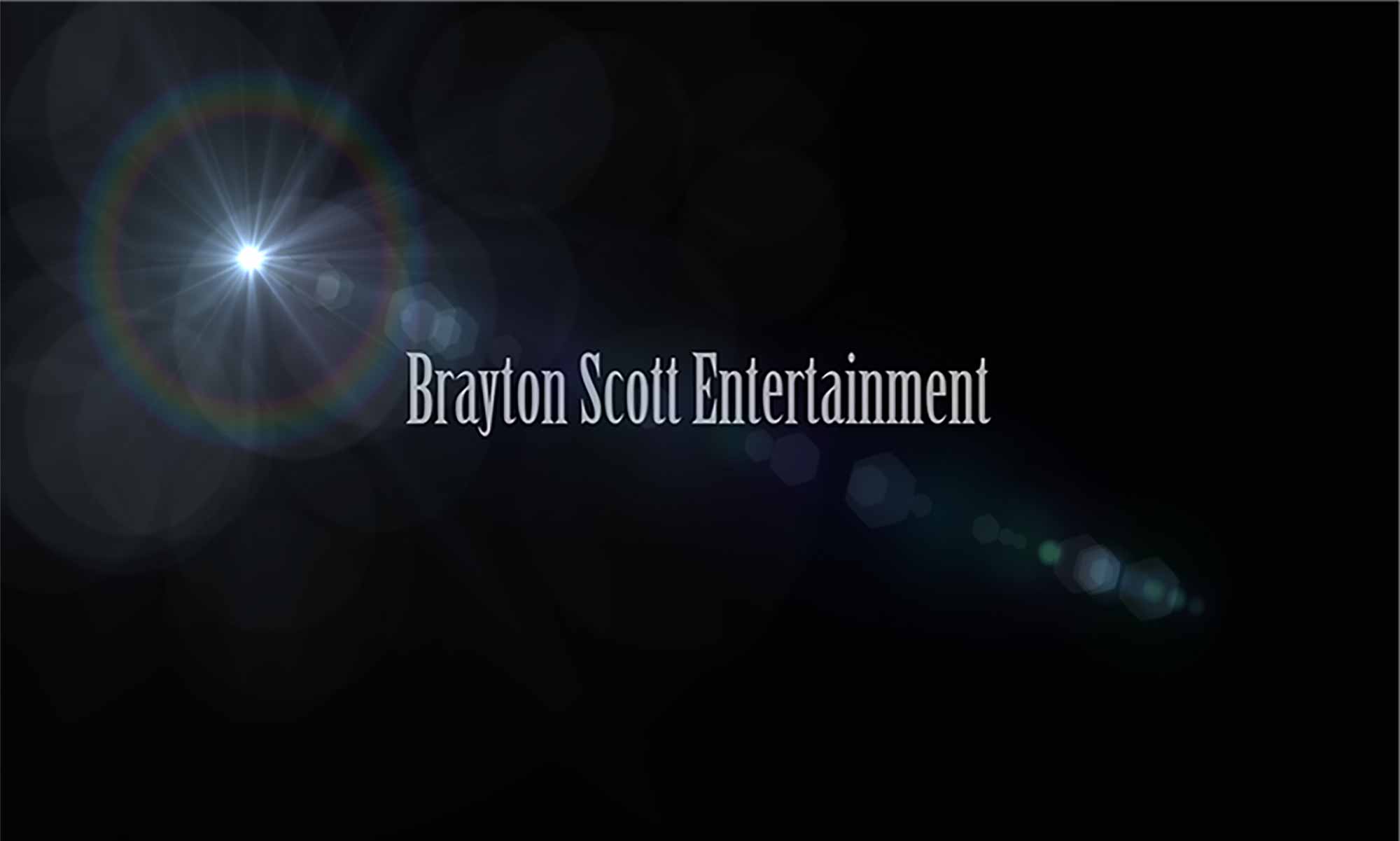 Brayton Scott Entertainment©
2007 was the birth of Brayton Scott Entertainment© and Oasis Acres Studios. Oasis Acres Studios and Brayton Scott Entertainment© are the home's for the following productions on this page..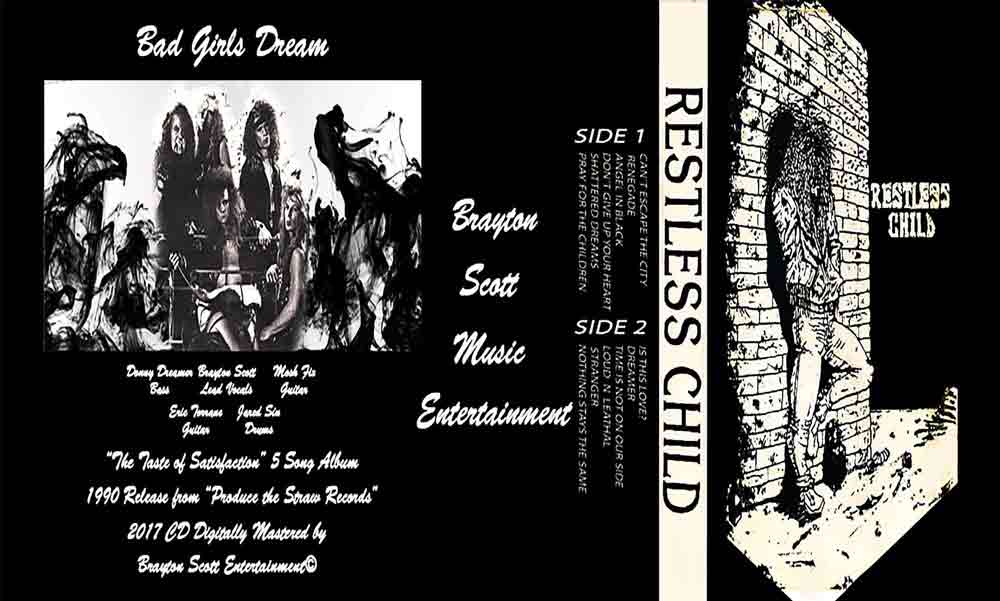 Brayton Scott Music Entertainment
Welcome to the Brayton Scott Music Entertainment© Quick App! The stories behind Brayton Scott's Music. Like all the other stories you hear or read about on how band members actually get together and produce music, mine is basically ...