Like all the other stories you hear or read about on how band members actually get together and produce music, mine is basically the same of how I joined Restless Child. It was dreary day in November 1988, when I received a phone call (remember No Cell Phones back then) from this guy in Mooresville, Indiana. At the time, I was living in Speedway, Indiana.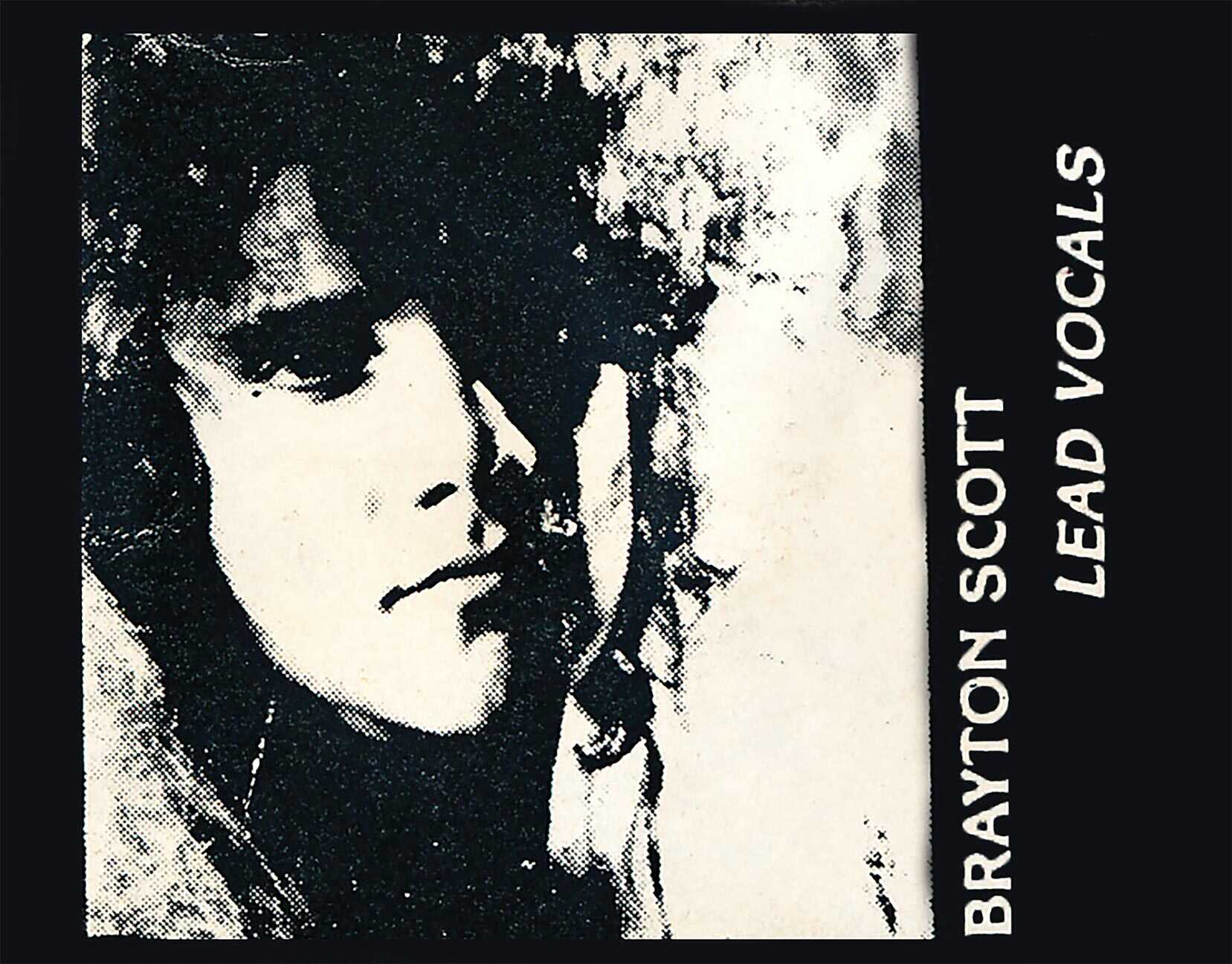 my restless child 02
The voice on the other end of the phone sounded young, but, so was I at a messily 26 years old. Little did I know, though, that the voice I was listening to belonged to a 16 year old songwriter, guitar player named Nathan Yeary.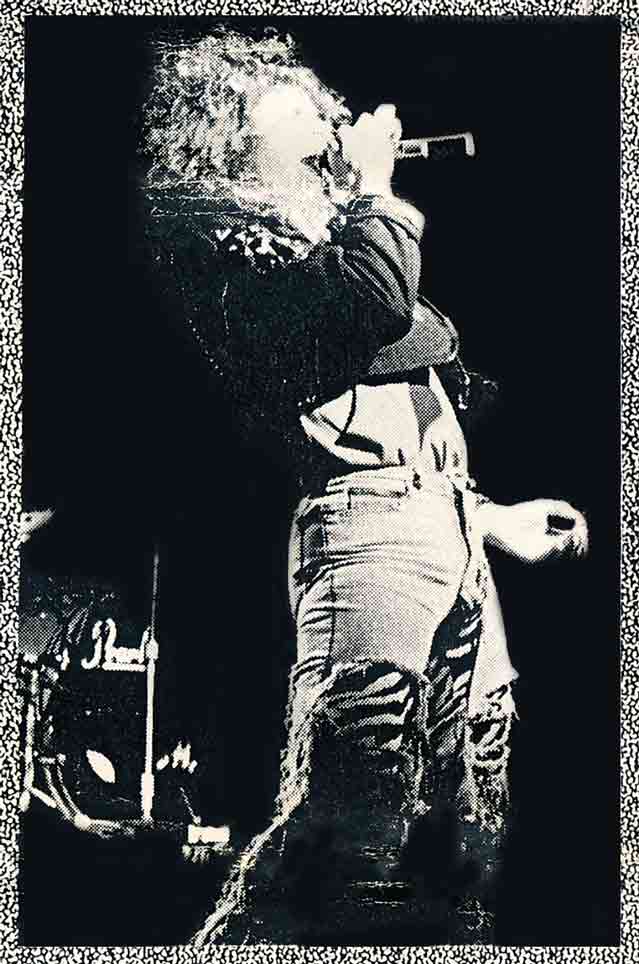 Child
my restless child 03
"Hey man, I saw your ad that you are a singer looking for a metal band? We're looking for a singer. Would you like to check us out and audition?" Nathan asked. I said "Sure", and that was it. No questions on previous experience, band names, live performances, and I didn't ask Nathan any of those questions either.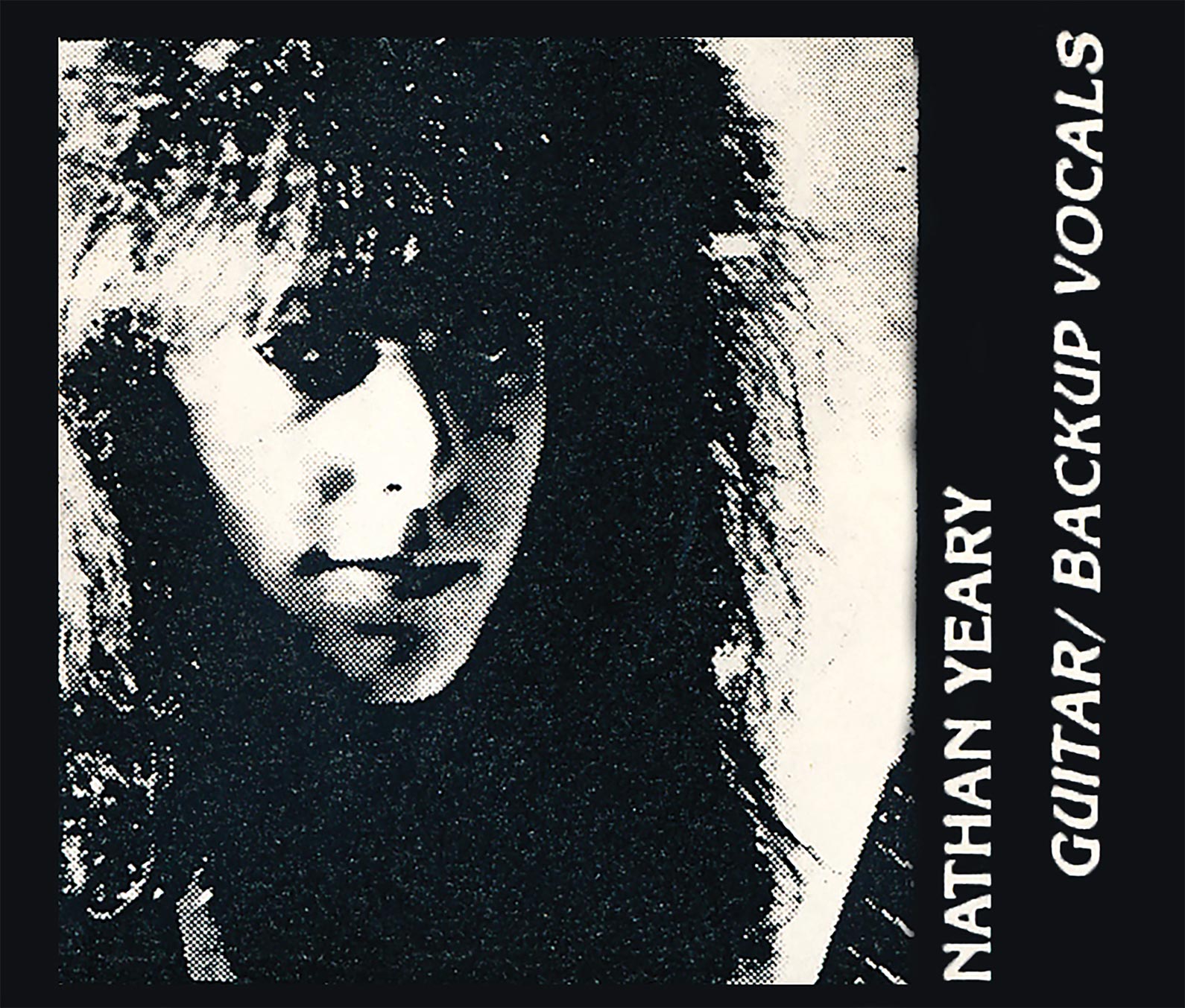 my restless child 04
From the directions that Nathan gave me, I arrived at a rural area of Mooresville that showed the character of old time farming. A nice, modest, 2 story home surrounded by about an acre of land, and this huge Norman Rockwell looking barn where I heard a guitar, bass, and drums in sync playing an unrecognizable song.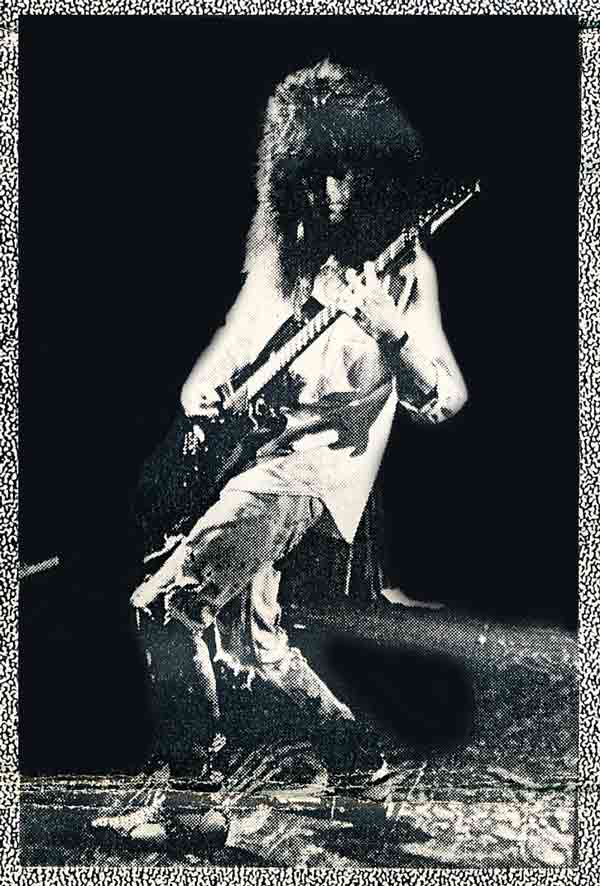 Band
my restless child 05
I know they didn't hear me pull up, and being a little early, I sat outside my car and listened to them for a while. I remember saying to myself how big of a sound they had with just a 3 piece.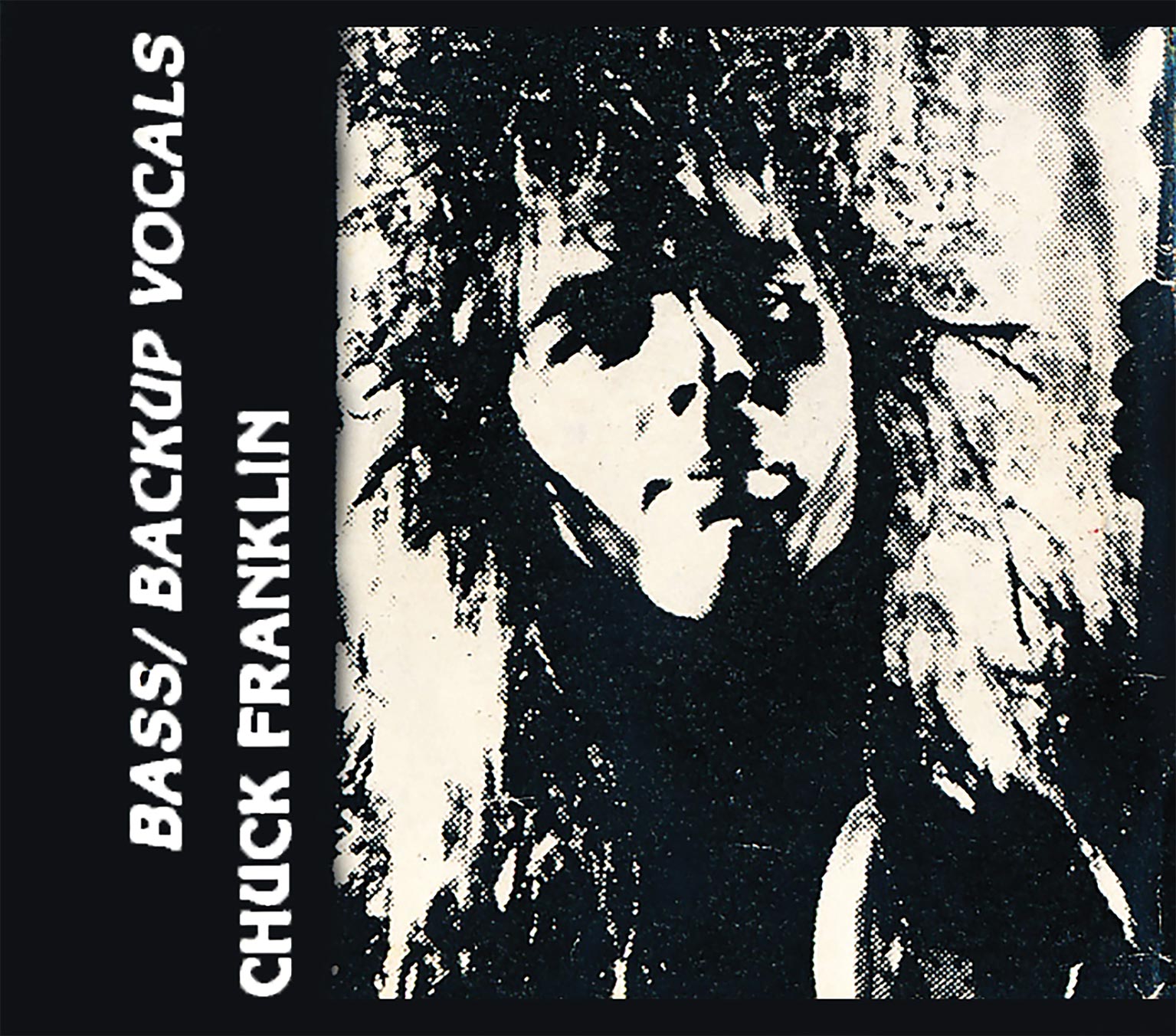 my restless child 06
Walking through that barn door was the beginning of a band that I am very proud of being a part of to this day. I just wish the other band members felt that way. You can find out more on the About page.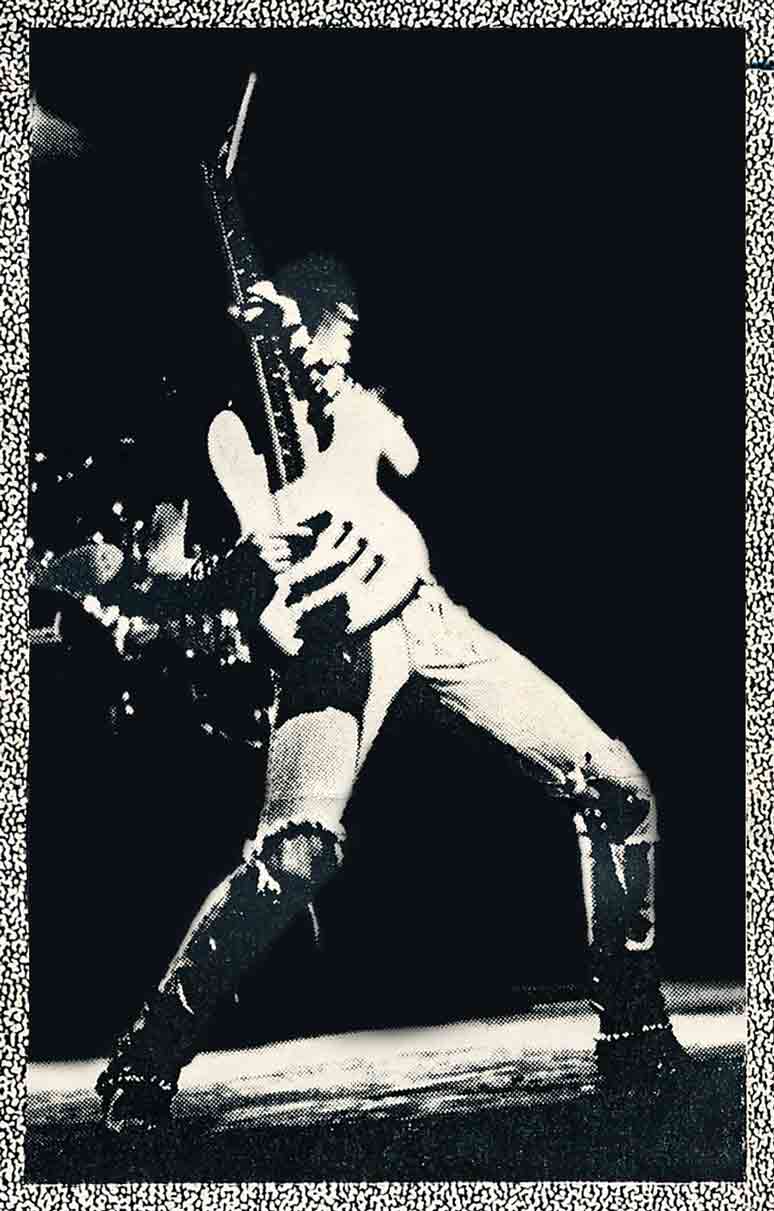 Brayton Scott Music Entertainment© Shopping Link
Brayton Scott Music Entertainment© Leave Comments