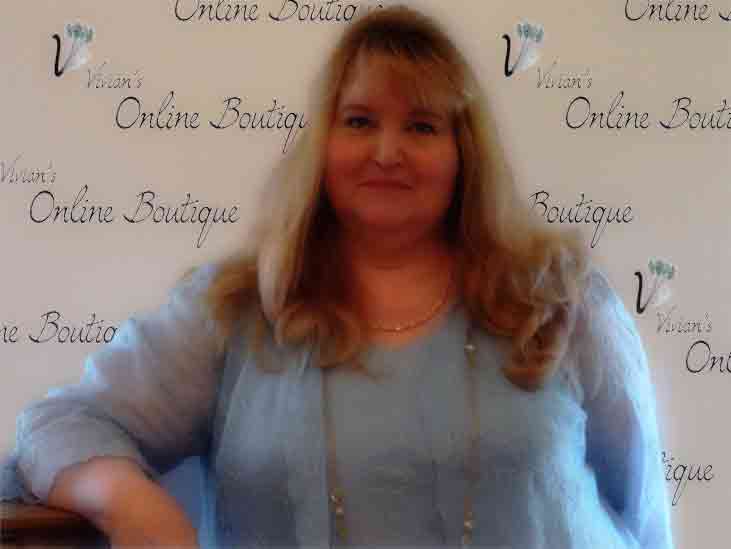 Wow!  My first blog on my first website!  Doesn't get any more exciting than this! My life used to be too hectic for reading a blog and now I am writing one!  My life is still hectic, but I have learned that a blog is a useful Marketing tool!  Ok, here I go!
Hello!  I am Vivian.  Welcome to my Online Boutique!  Here you will find some very interesting and eclectic items.  Some are new and the rest are gently used.  I offer purses, décor items, boots, women's clothing and a large collection of 33 RPM LP Albums to start.  My goal is to find more interesting and different products to add to the site.  I live in Waco, Texas, USA!  If you are local, items can be picked up and you'll save the shipping!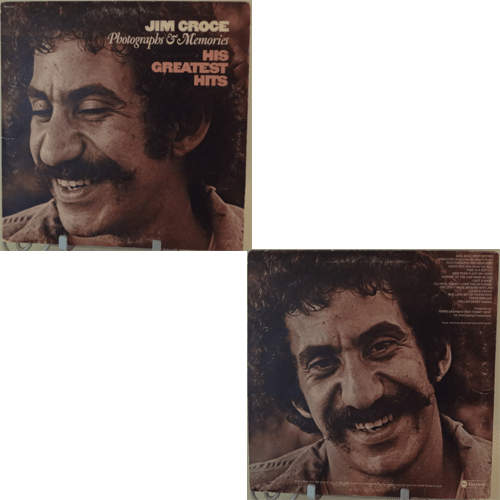 In each blog, I will spotlight an item or a category of items.  For Blog #1 I would like to tell you about the albums.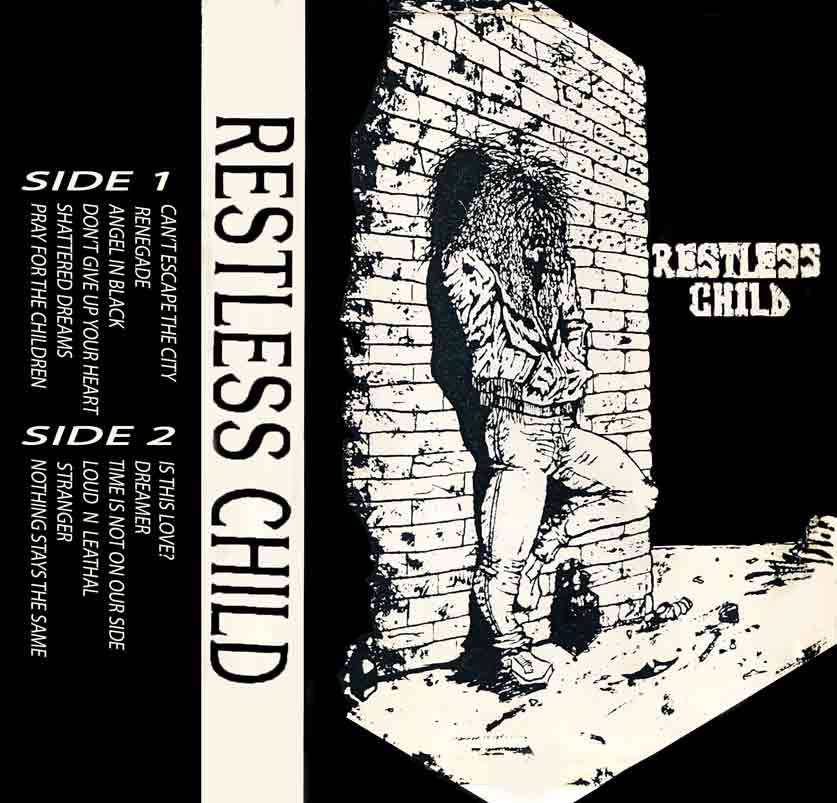 This is part of a collection that I have acquired over the years.  Each album is special and the memories are priceless.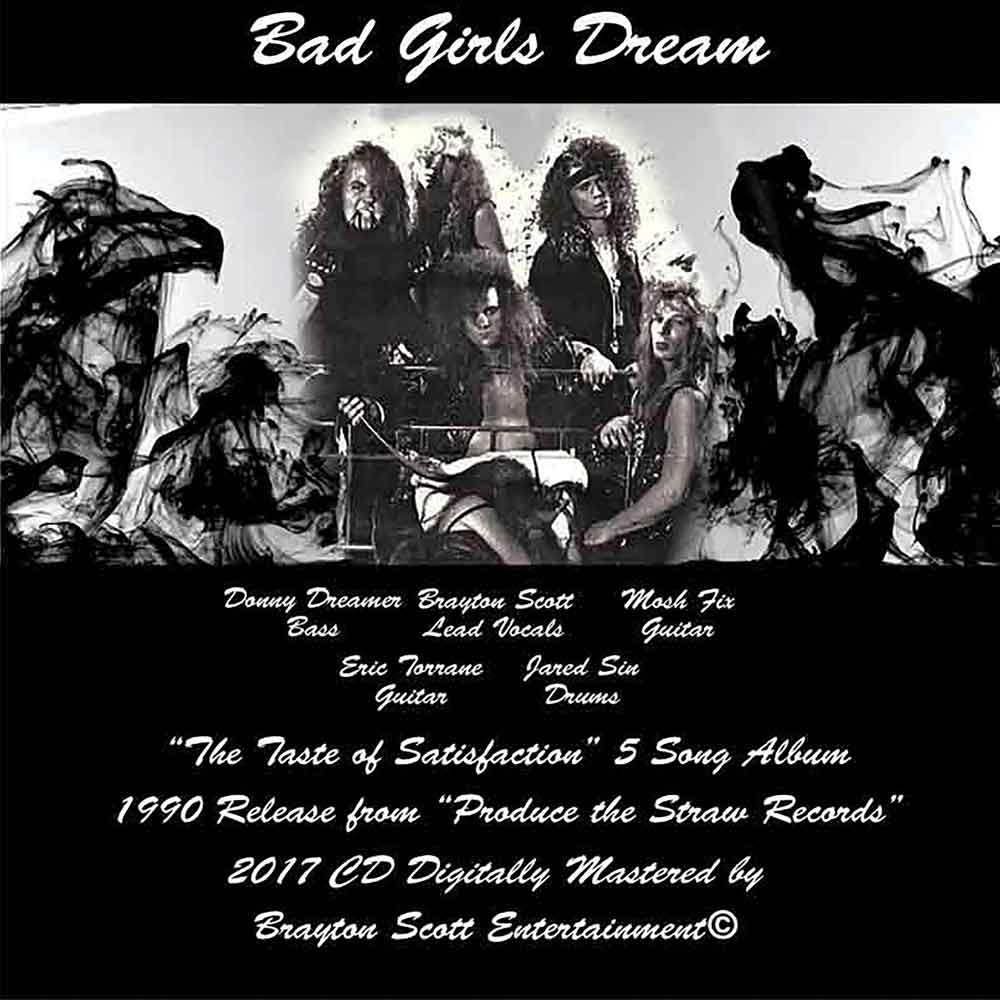 The albums are in their original covers and many have the original paper sleeve that protects the record.  There are several genres including comedy and Christmas.  Visit the collection and the memories and the melodies will get your toes to tapping and your heart singing!  Revisiting each album for photos allowed me to reminisce about a time before mobile devices where I would gather with friends, talk, laugh and listen to great music.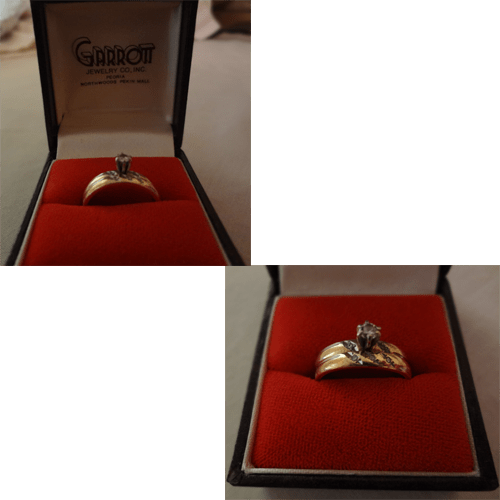 Please note if you have a question about any part of my site, the items offered or if you would like to have a website like this one, contact me directly by one of the methods listed on this website's Contact Vivian page.  Come back and visit often as I wish to add more items and more categories!
Stop by again soon!
Vivian
of Vivian's Online Boutique
Shopping @ ViviansBiz Shopping Link