Mosh Fix Then & Forever 01
Mosh seemed to be working on several projects that he issued on YouTube prior to his death.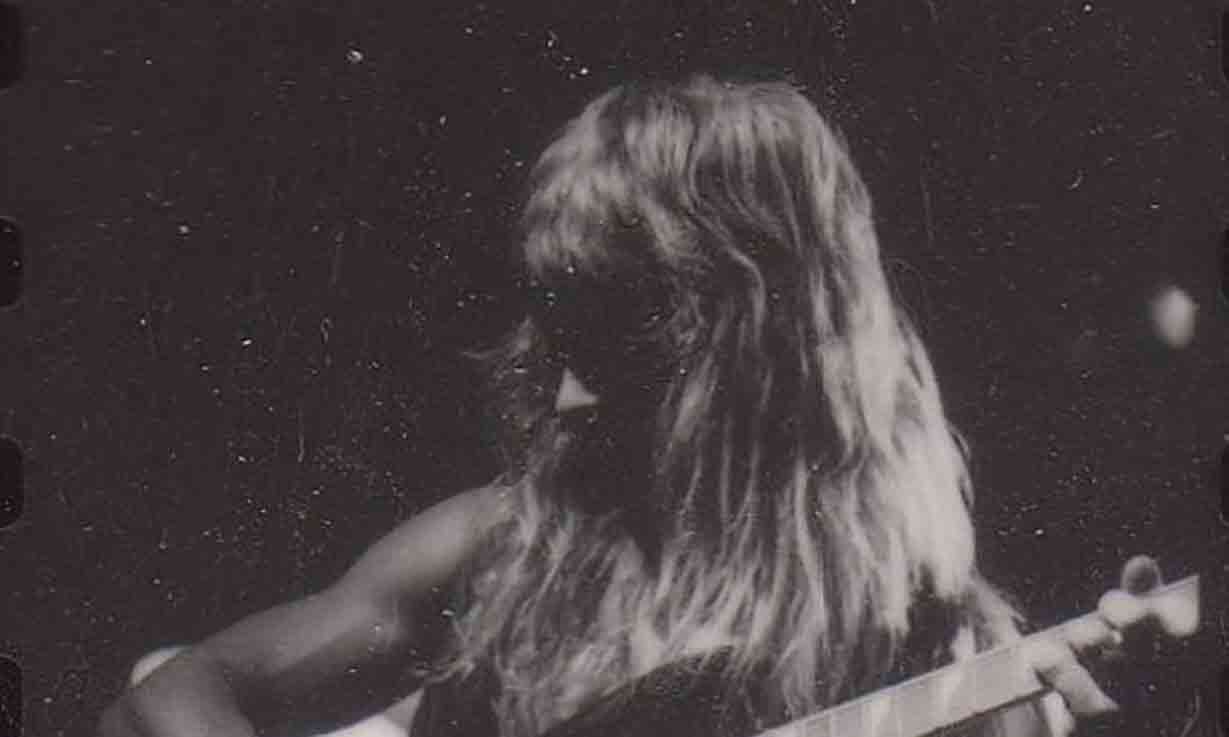 I clearly remember the days when he and I got together in the spring of 1990 to start writing the songs for Bad Girls Dream.
Mosh would be strumming his guitar, and then all of a sudden, he'd come up with a rhythm that developed into the 5 songs you'll hear on "Produce the Straw Records" EP Album.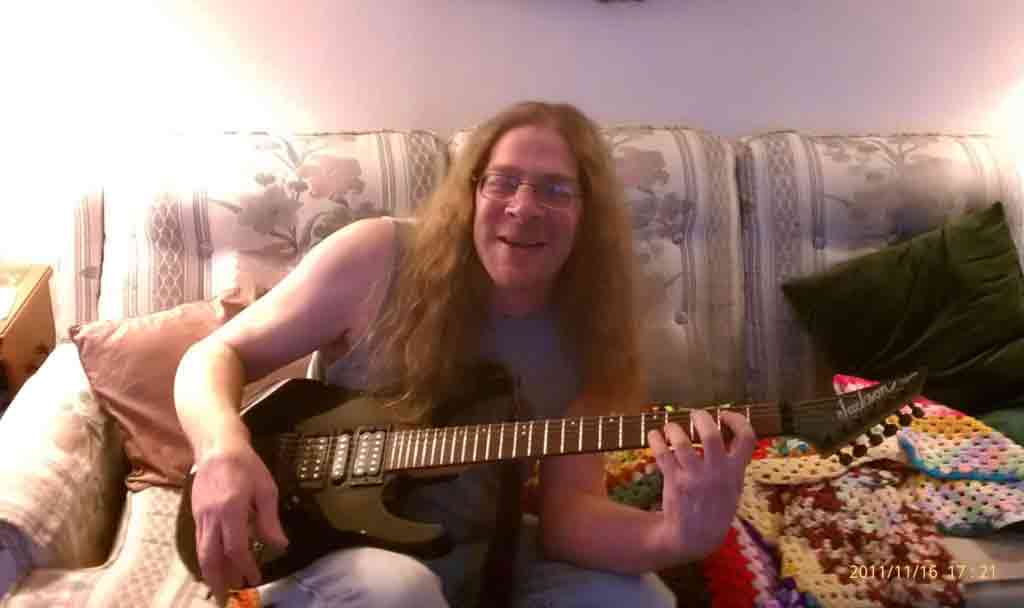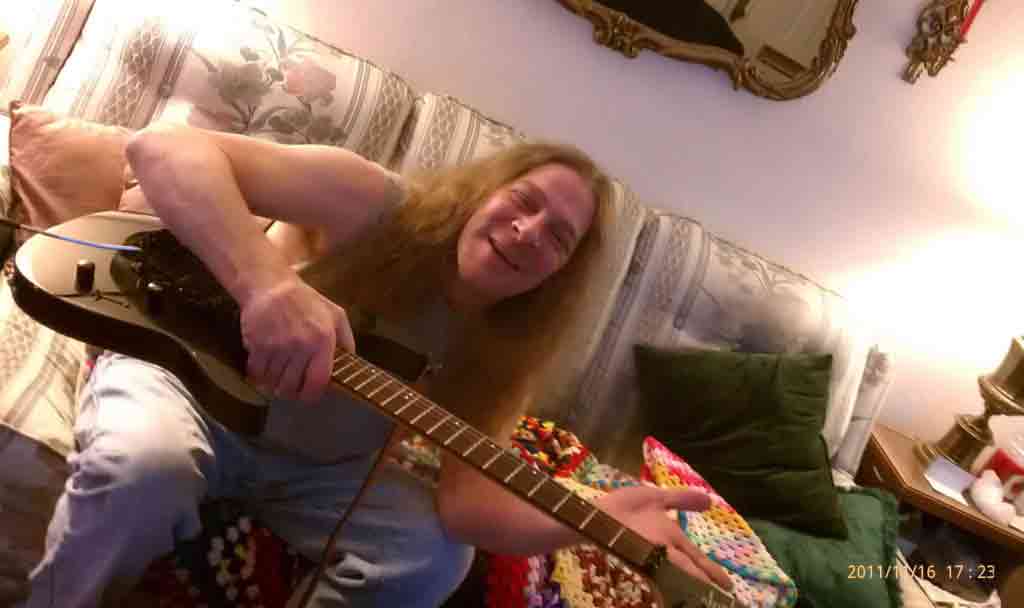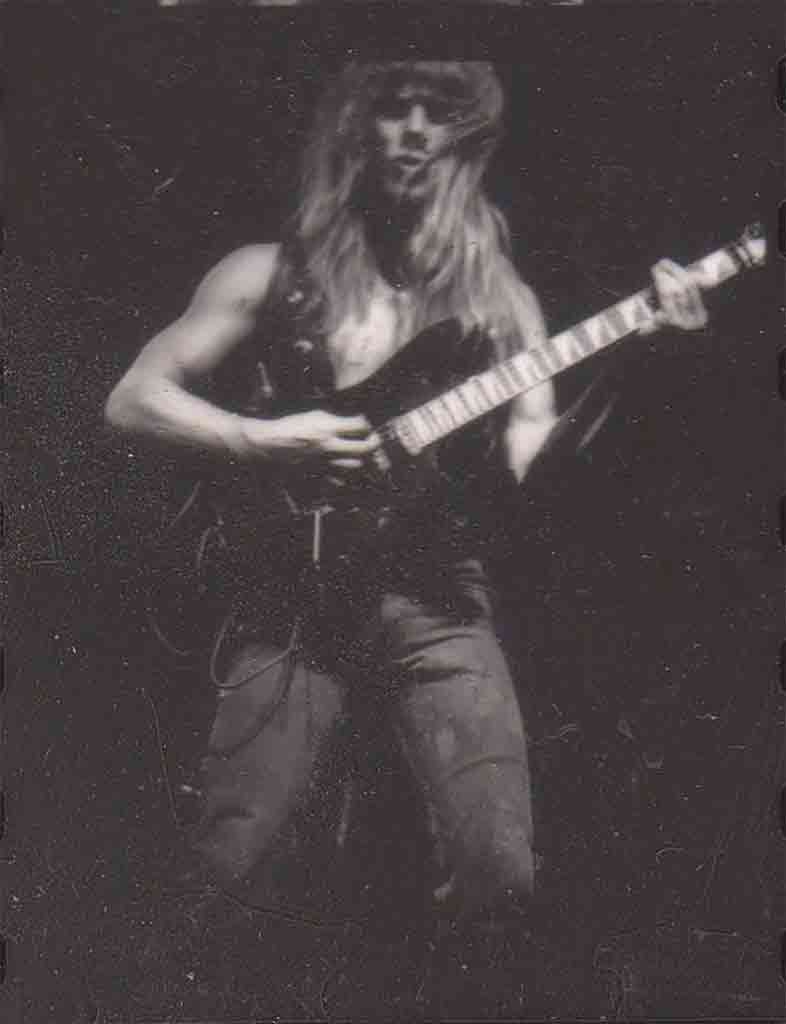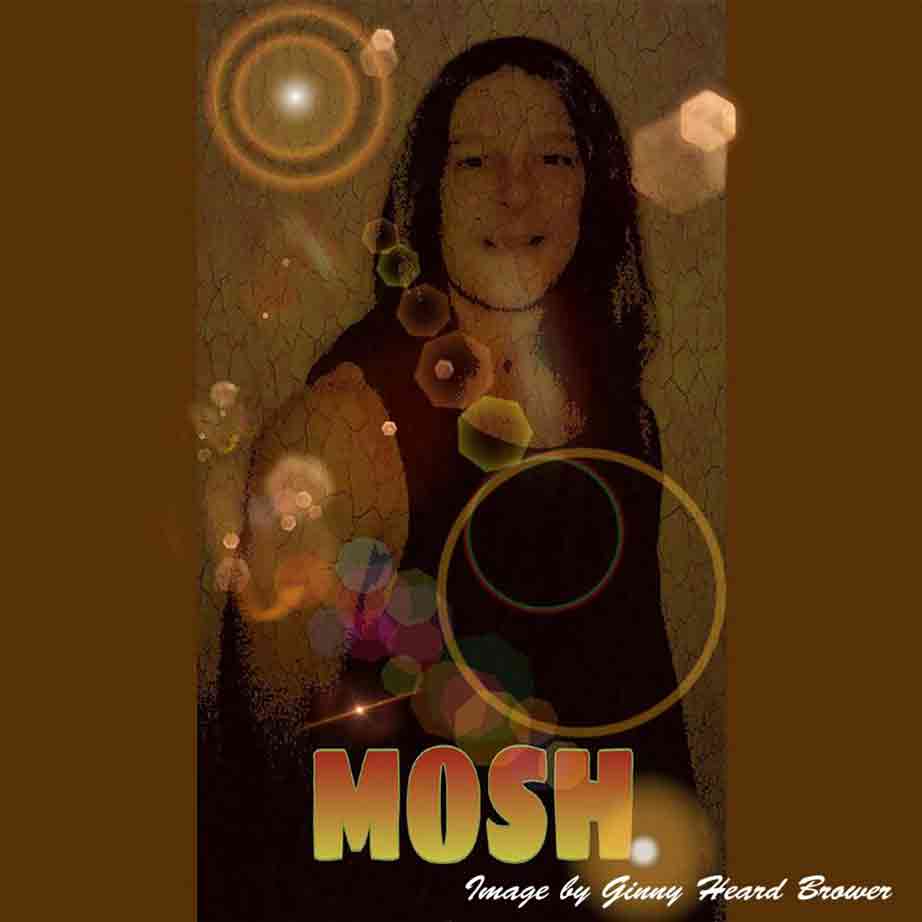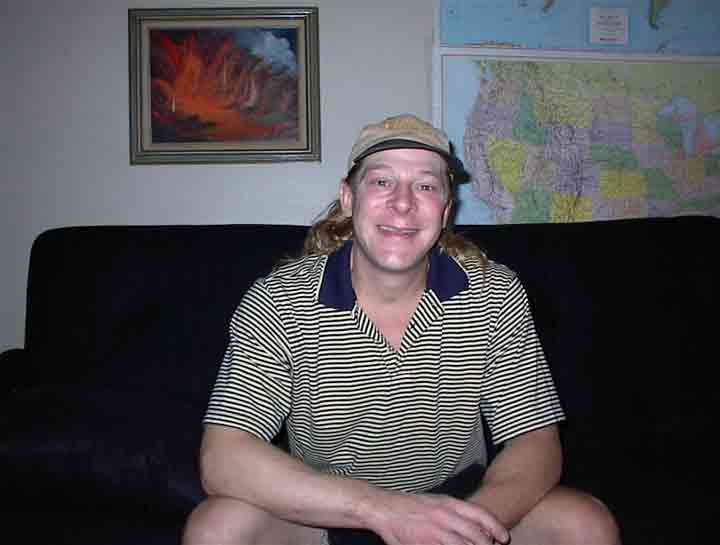 Mosh Fix Then & Forever 02
Here are from oldest to latest song ideas Mosh was working on.
Brayton Scott Music Entertainment© Shopping Link
Mosh Fix of the Bad Girls Dream Band Writing Music
Brayton Scott Music Entertainment© Leave Comments