Chris Cornell, Lead Singer Of Soundgarden And AudioSlave, Dies At 52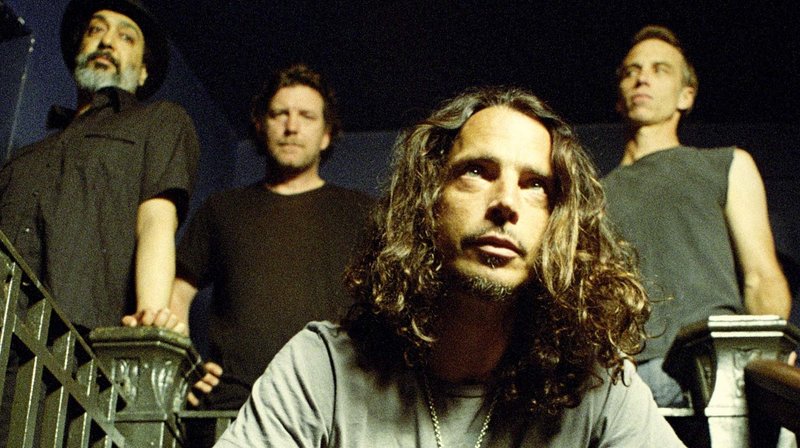 In 2012, King Animal was Soundgarden's first studio album in 15 years. Lead singer Chris Cornell died Wednesday night in Detroit. A representative said his death was "sudden and unexpected." He was 52.
Courtesy of the artist
Chris Cornell gained fame as the lead singer to the grunge band Soundgarden and later with Audioslave.
Brian Bumbery, Cornell's representative, released a statement to NPR on the singer's death:
"Chris Cornell passed away late last night in Detroit, MI. His wife Vicky and family were shocked to learn of his sudden and unexpected passing, and they will be working closely with the medical examiner to determine the cause. They would like to thank his fans for their continuous love and loyalty and ask that their privacy be respected at this time."
Reached by phone, the Detroit Police Department tells NPR that Cornell was found at 12:05 a.m. at the MGM Grand Detroit. No cause of death was given pending a medical examiner's report.
Soundgarden was formed in 1984 by Cornell, guitarist Kim Thayil and bassist Hiro Yamamoto — it went on to become one of the biggest bands of the 1990s grunge movement.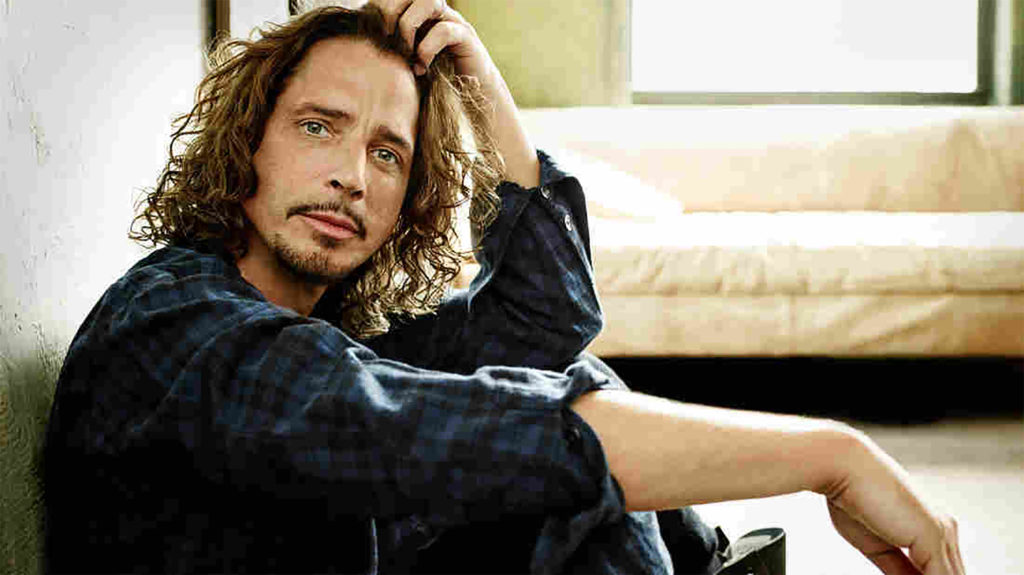 Later, Cornell and Soundgarden reunited and in 2012 released the band's sixth studio album, King Animal.
NPR's Rachel Martin talked to Cornell in 2015. At the time he had just released a solo album called Higher Truth.
"In the interview that aired on Weekend Sunday, Martin noted Cornell was still recording with Soundgarden, and asked if he needed the band and the solo projects to make the whole?
" 'I would live without both parts,' Cornell answered. 'But it's a lot more satisfying to have them. It's great to still be having new experiences with the same group of guys — because we invented a band together, and kind of co-invented a genre of music. Being able to come back and experience being a band together at a different time in our lives has been really rewarding, but it's also just really nice to still share some part of my life with these people that have been so important to it.' "
Cornell, who was on tour in Detroit at the time of his death, was 52.
Dueling Worlds© Blog Shopping Link
Dueling Worlds© Blog Leave Comments