I (Brayton Scott) think the world of David Draiman, and when I saw this, I just had to share in a post.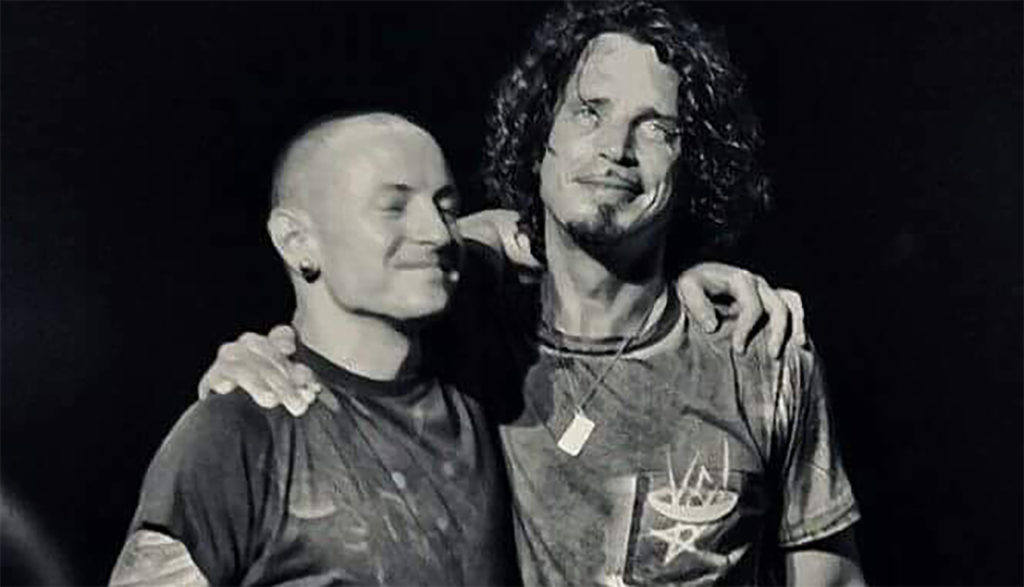 I remember my first exposure to him.
We were playing a show in Pittsburgh, I think, (location doesn't really matter) and this new band, who's first hit single "One Step Closer", was ALL OVER the airwaves already, called Linkin Park, were opening for us. I remember thinking, "I wonder of they're from Chicago? "linkin' park" and all…"
I remember sitting in our dressing room and hearing that song start during their set. It drew me out of the dressing room and I stood side stage and watched, in awe of his ferocity, precision, and power. I walked back to the dressing room and said to the guys, "Uh oh…we'd better step up our game tonight, these guys are GOOD!"
I remember when the band, Warner Bros. Records label mates, came to say hello when we were shooting our music video for Prayer, also the same day I met the woman who was to become the love of my life…Lena.
I remember sharing a stage with them on Ozzfest, and although they were originally met with some boos and jeers by the often less than open minded metal crowd, Chester and Co. were unfazed, and mid-way through that tour, they had won the crowd over, and were kicking ass and taking names.
I remember doing a side run together at that time, and Chester caught me kind of making fun of him while I was getting some clothes from under the bus. I had my own little version of "Crawling" where I sung the opening line of the verse with my own lyric (JOKINGLY), "I don't know why I have to sing like such a pussy…it hurts me…my pussy…", not knowing that he was standing directly behind me listening!!!
I turned around and noticed he was there and turned white.     
"Um…sorry brother! I didn't mean anything by it! I have mad respect for you! Just playing around!!", I said. To which he responded, "We'll at least I actually sing, not just make noises like Oooh wah ah ah ah and ugh ugh!!! (laughing)."     
"You got me brother…", I said laughing, "much love".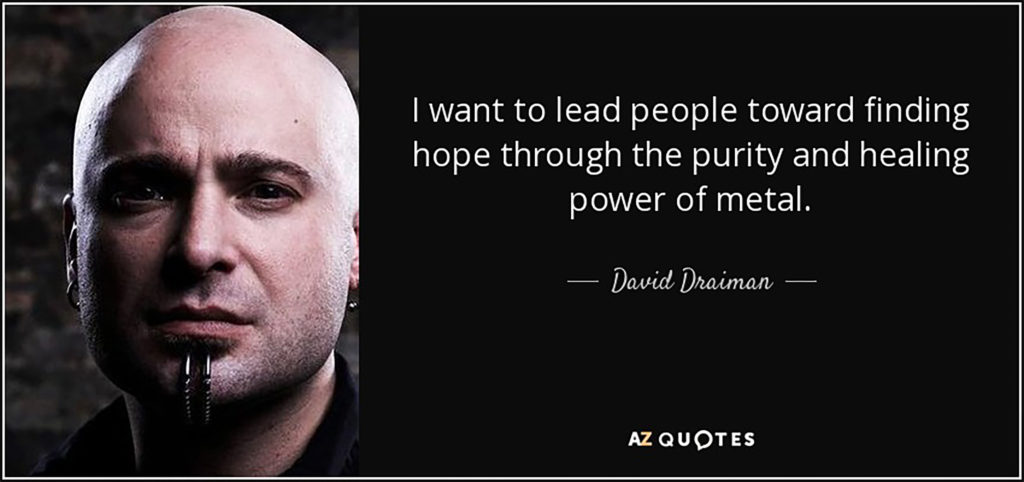 I remember when us, Papa Roach,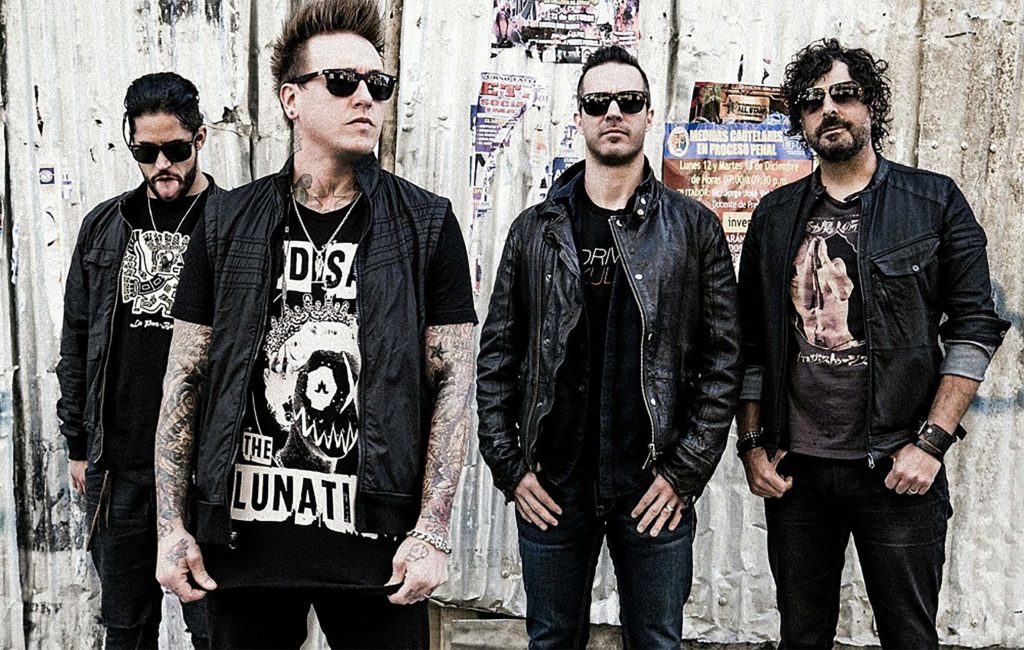 and Linkin Park were all on a chartered jet together headed to The World Famous KROQ acoustic Christmas show, or twisted acoustic Christmas show, or weenie roast, or SOMETHING, and it was basically a contest of who could be the loudest, most drunk, and most obnoxious at the time…lol, and Chester and Jacoby were trying to outdo each other each minute, with me playing the part of the grumpy old man, trying to get some sleep in my seat, unsuccessfully, because Chester and Jacoby kept accosting me every 5 minutes trying to get me to join in…lol!!
I remember when I met his family, his children, and saw what a loving father he was, and how much he adored them.
I remember when they got the lead track on the Transformers soundtrack (I was a little jealous, admittedly…lol), I heard the track, saw its copious usage in the film and said,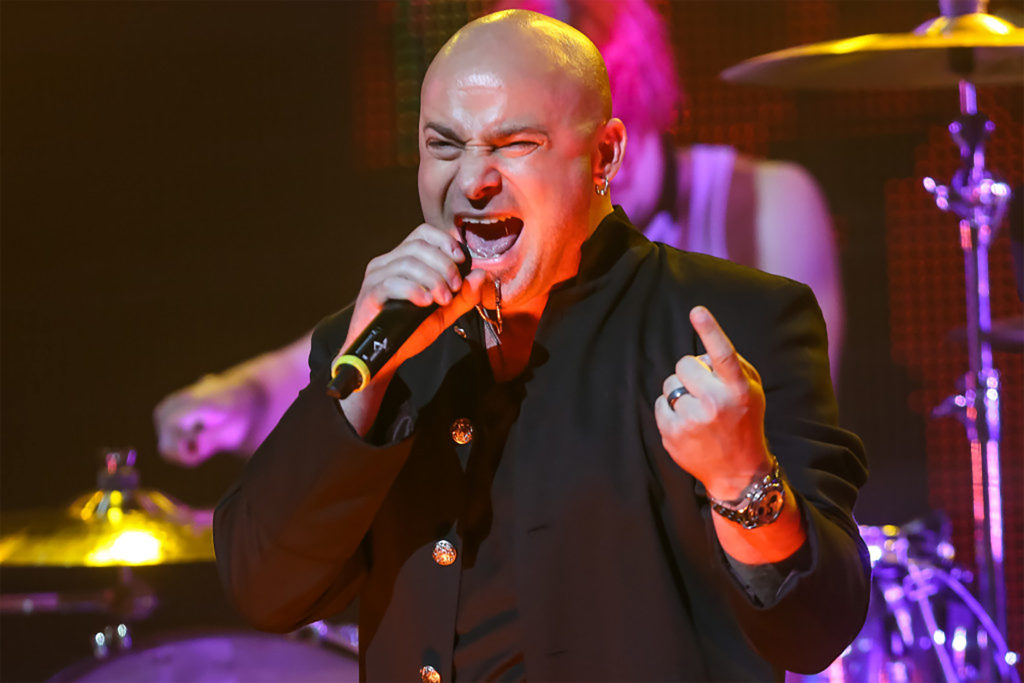 "OK..THIS IS THE GAME CHANGER. They will now go from being nu-metal sensations, to global superstars."…and they DID.
I remember him reaching out to me right after our performance of "The Sound of Silence" on Conan O'Brien Presents: Team Coco.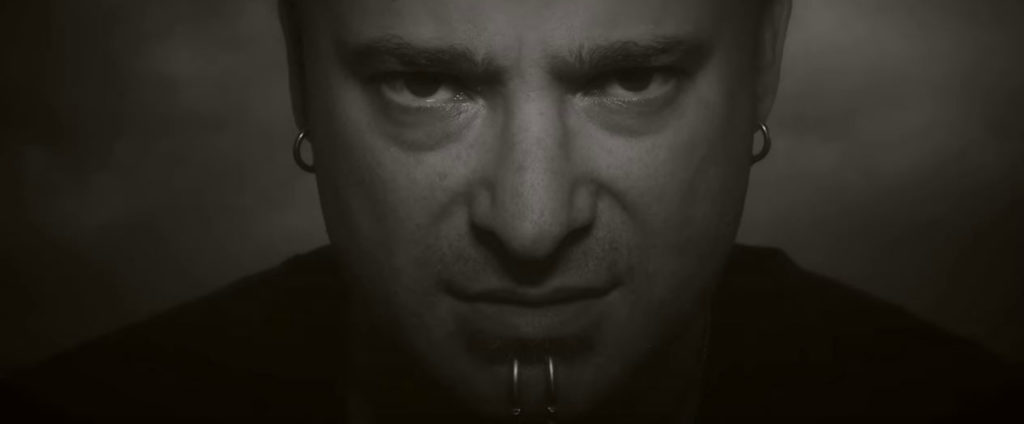 He said, "Dude! That was fucking amazing!!! I had no idea you could sing like that!!! Why don't you sing that way more often???!!"
I was humbled.
I remember talking to him just recently, right after the new record came out, and I told him that I hoped he didn't mind me saying how proud of him I was. That it took great courage to break new ground stylistically for the band, and that the song ("heavy") was a HUGE HOOK, and to pay no mind to the idiots out there who didn't get it.
AND I will always remember when I first heard of his passing today.
Lena and my son Sam were swimming outside, and the text chain began between my brothers in Disturbed and I about the horrible news. I remember feeling the hot stinging tears streaming down my face as I watched my wife and son playing, with a greater appreciation for them, and my life, than ever…SHOCKED, and in disbelief of what I had just been told.
I remember Chester Charles Bennington….
…I cherished and admired him…
…and for all the reasons I listed above, and many more…
…I will never forget him.
-David Draiman
Dueling Worlds© Blog Shopping Link
Dueling Worlds© Blog Leave Comments