The Rich and Famous featured in 27 Music Arts Media – Dueling Worlds© International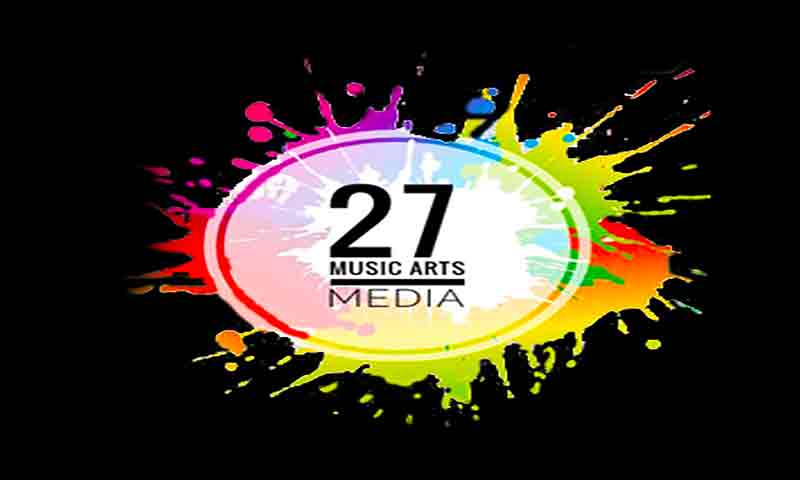 The Rich and Famous are in control and announce to the world that their five song manifesto, "Take Us To Your Leader" is soon to be released.
Fronted by Jeffrey Hoad (Kings Of The Sun), The Rich and Famous are a high powered merger of rock, glamour, satire and mind control in its purest form.
You're familiar perhaps with the bands' unapologetic inclination to tell it you straight, no holds barred and no questions asked. They shall not disappoint their fans with the release of their new EP.
Dueling Worlds© Blog Shopping Link
Dueling Worlds© Blog Leave Comments