Introducing the Lampifier Microphone Logo Paragon Polo Shirt – the perfect blend of fashion and functionality! Whether you're a musician, audio enthusiast, or simply appreciate sleek design, this shirt is a must-have addition to your wardrobe.
Lampifier Microphone Logo Paragon Polo Shirt Description
🎵 Key Features:
🔊 Lampifier Microphone Logo: Showcase your passion for music and audio in style. The iconic Lampifier logo will turn heads and spark conversations wherever you go.
👕 Superior Quality: Crafted with the highest attention to detail, our Paragon Polo Shirt is made from premium materials that are soft, comfortable, and built to last.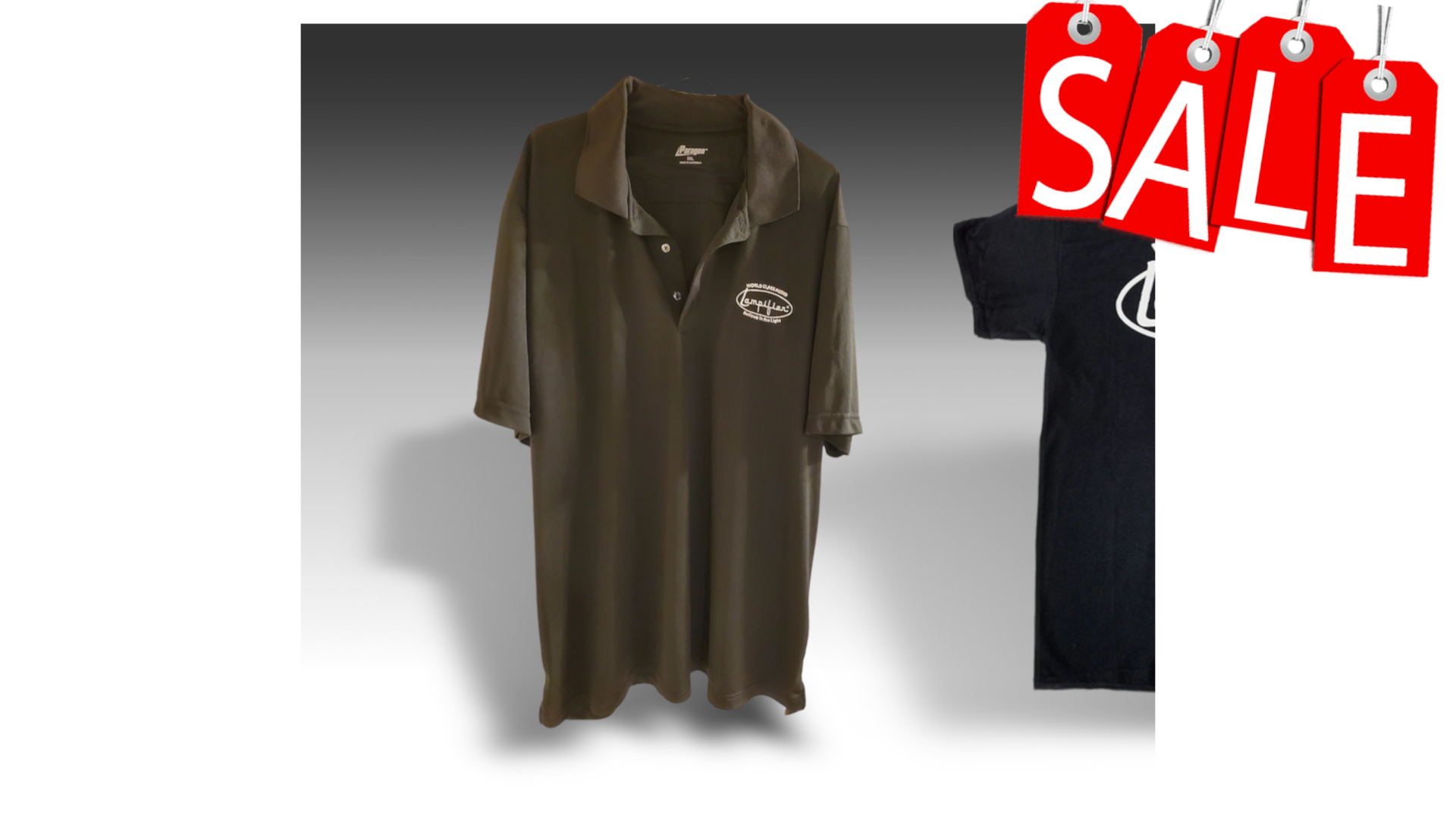 👔 Sleek Design: The modern, sleek design complements a wide range of outfits, making it suitable for casual or semi-formal occasions. Look sharp and feel comfortable in any setting.
🌟 Versatility: Whether you're performing on stage, working in the studio, or just hanging out with friends, this shirt is the perfect choice. It's a statement of your love for music and audio
🌦 All-Weather Wear: The Paragon Polo Shirt is designed to keep you comfortable year-round. It's breathable in the summer and provides an extra layer of warmth during cooler months.
🎁 Great Gift: Looking for the perfect gift for the music lover in your life? The Lampifier Microphone Logo Paragon Polo Shirt is a thoughtful and stylish choice.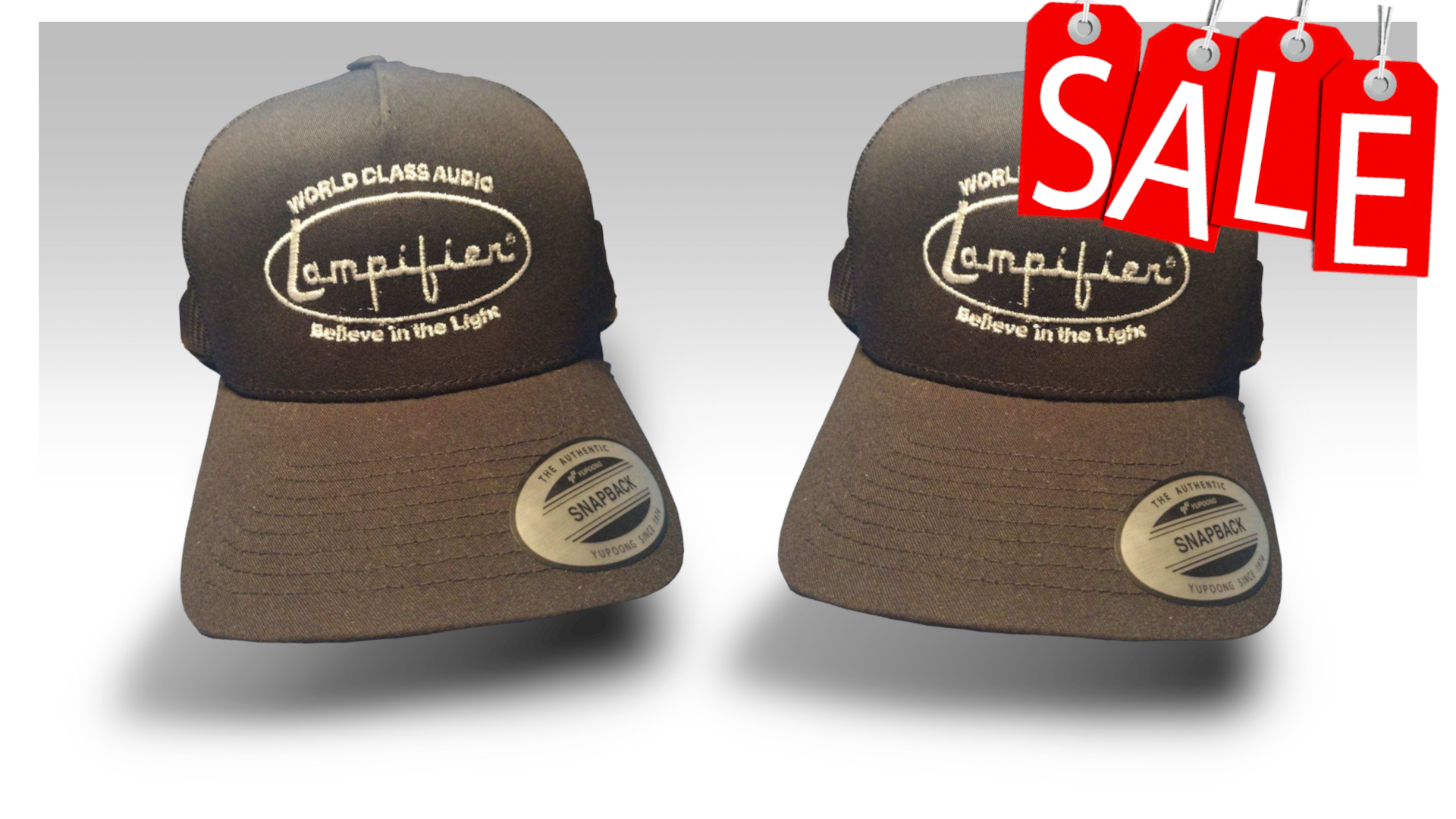 🛍️ Get Yours Today:
Don't miss the chance to own this exceptional shirt that combines fashion, comfort, and your passion for music. Order your Lampifier Microphone Logo Paragon Polo Shirt now!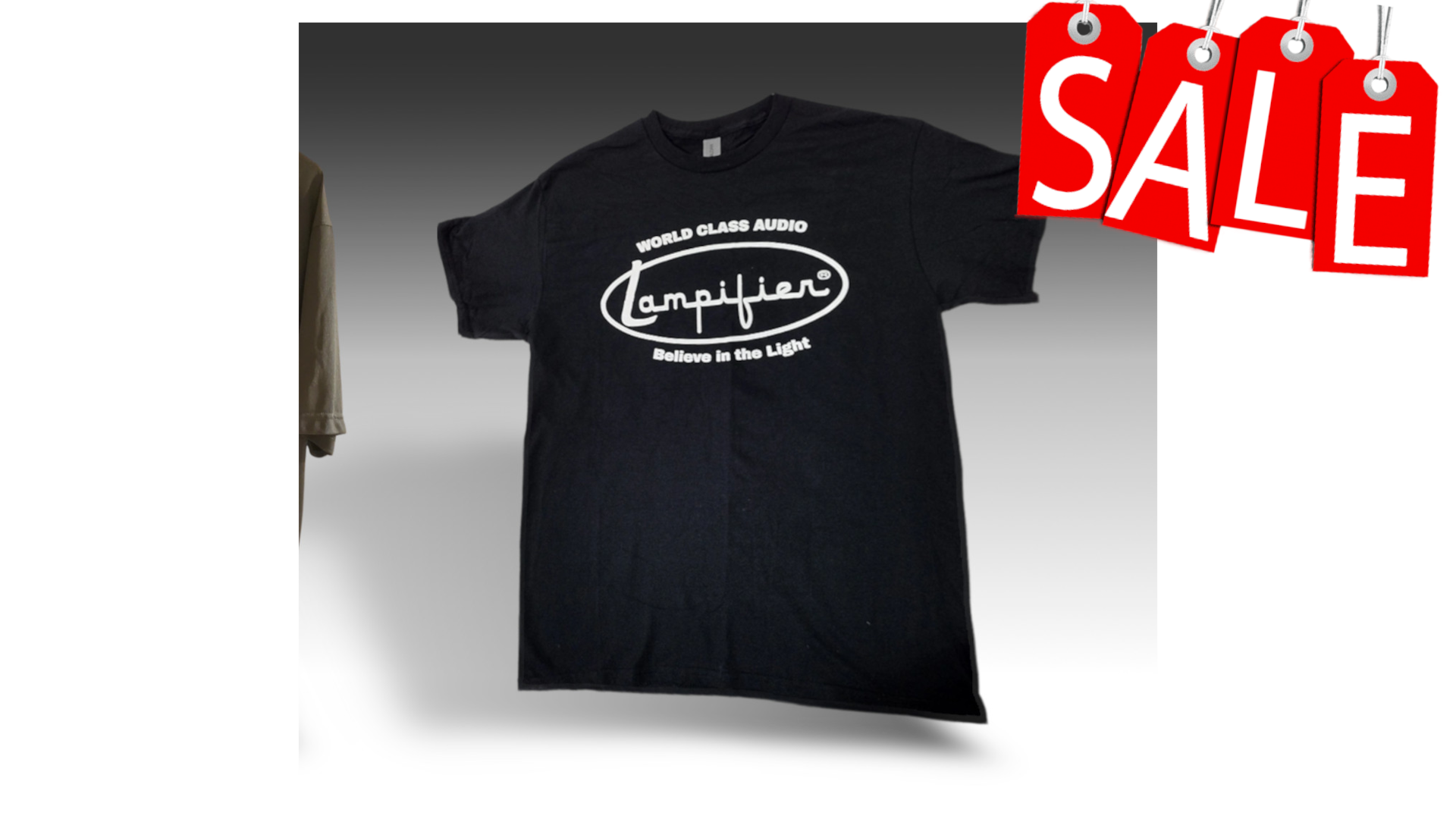 📦 Limited Stock Available:
Hurry, as we have limited stock available, and these shirts are selling fast. Make a statement, show your style, and join the Lampifier community today!
💼 Size Options:
Choose from a range of sizes to find the perfect fit that suits your style and comfort.
🤩 Grab yours now and experience the perfect fusion of style and music enthusiasm with the Lampifier Microphone Logo Paragon Polo Shirt! Elevate your wardrobe today.
Lampifier - Where Style Meets Sound! 🎙
🚀 **Buy your Lampifier Microphone Logo Paragon Polo shirt Today** 🚀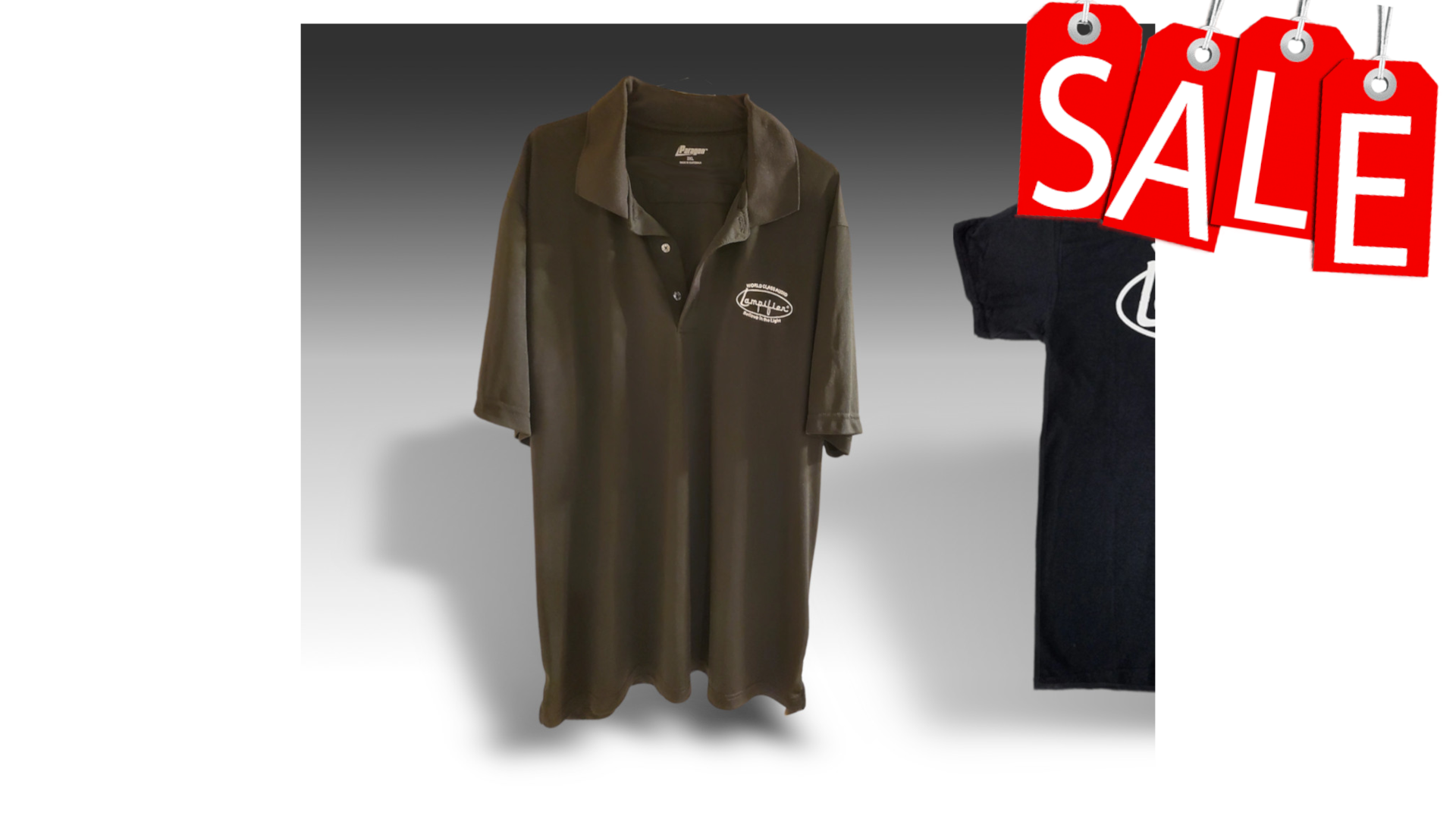 Lampifier of Tennessee Categories
Lampifier of Tennessee Email
Lampifier of Tennessee Phone Number
Lampifier of Tennessee Return Address
Lampifier of Tennessee
1715 Murfreesboro Rd
Lebanon, TN 37090
United States