Unleash your passion for music and audio with the all-new Lampifier Microphone Logo Gildan T-Shirt. Crafted for audiophiles, musicians, and style-conscious individuals, this shirt is your ticket to making a bold fashion statement that resonates with sound enthusiasts.
Lampifier Microphone Logo Gildan T-shirt Description
🎵 Key Features:
🔊 Lampifier Microphone Logo: Showcase your love for sound and music with this iconic logo. It's a conversation starter and a symbol of your audio passion.
👕 Premium Quality: Designed with utmost care, this Gildan T-Shirt is made from top-notch materials that offer a soft, comfortable feel and unbeatable durability.
👔 Timeless Design: The classic, minimalist design pairs seamlessly with various outfits, making it a versatile choice for any occasion. Look effortlessly stylish and feel great, no matter where you are.
🌟 Versatile Style: From the studio to the street, this shirt is your perfect companion. Wear it while performing, recording, or just hanging out with fellow music enthusiasts.
🌦 Year-Round Comfort: This T-shirt is built to provide comfort in all seasons. Stay cool in summer and layer up for warmth in colder weather
🎁 Ideal Gift: Searching for a thoughtful gift for the music lover in your life? The Lampifier Microphone Logo Gildan T-Shirt is a stylish and meaningful choice.
️ 
🛍️ Get Yours Today:
Don't let the chance slip by to own this extraordinary T-shirt that flawlessly combines fashion, comfort, and your love for music. Order your Lampifier Microphone Logo Gildan T-Shirt today!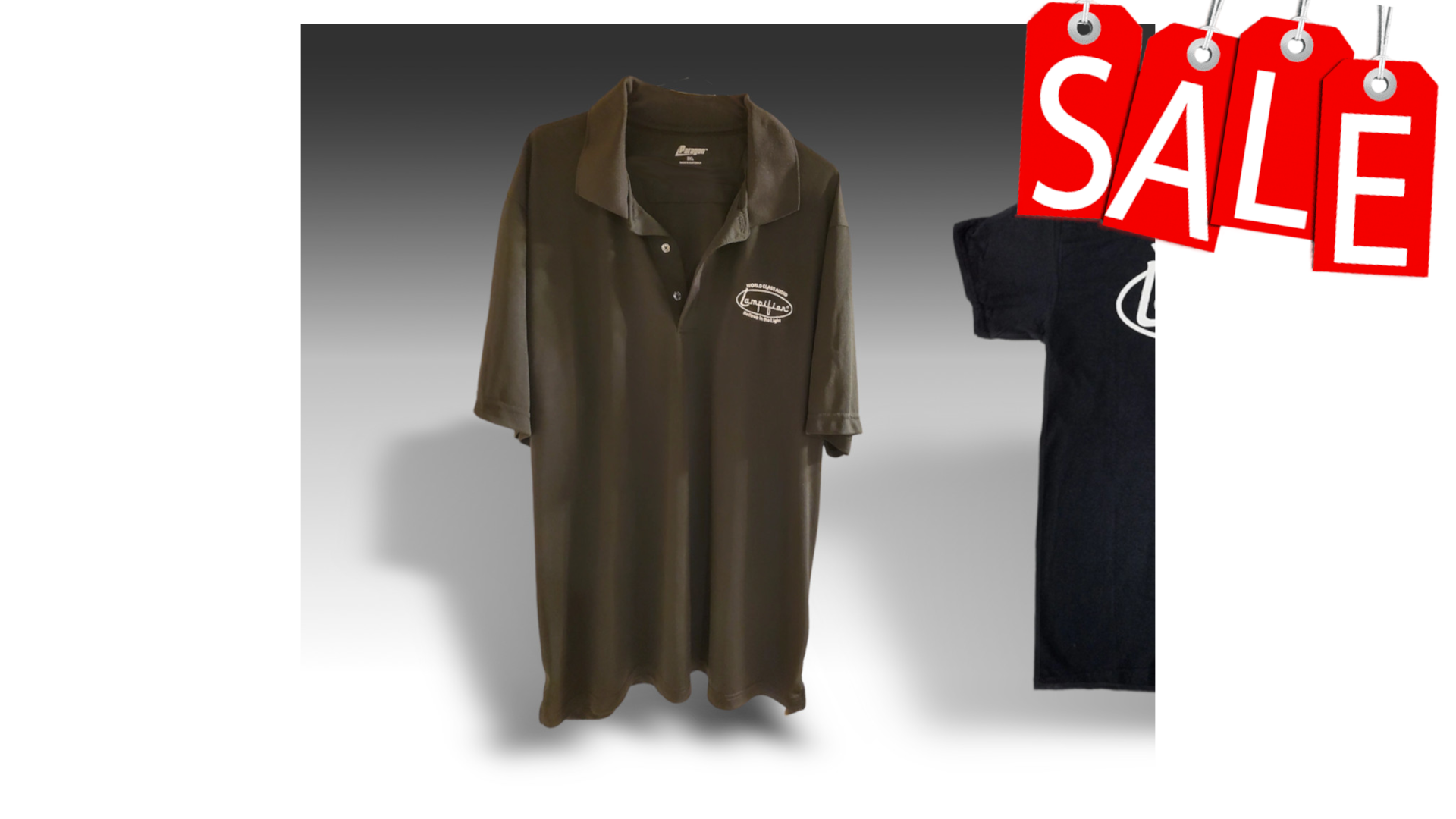 ️📦 Limited Stock Alert:
Act fast because our stock is limited, and these shirts are flying off the shelves. Make your mark, express your style, and join the Lampifier community now!
️
💼 Sizes for Everyone:
Pick your perfect size from our wide range, ensuring a comfortable fit that suits your style.
🤩 Don't wait any longer. Elevate your wardrobe and show your dedication to music with the Lampifier Microphone Logo Gildan T-Shirt. This is your chance to blend style with sound!
️
🚀 **Buy your Lampifier Microphone Logo Gildan T-Shirt Today** 🚀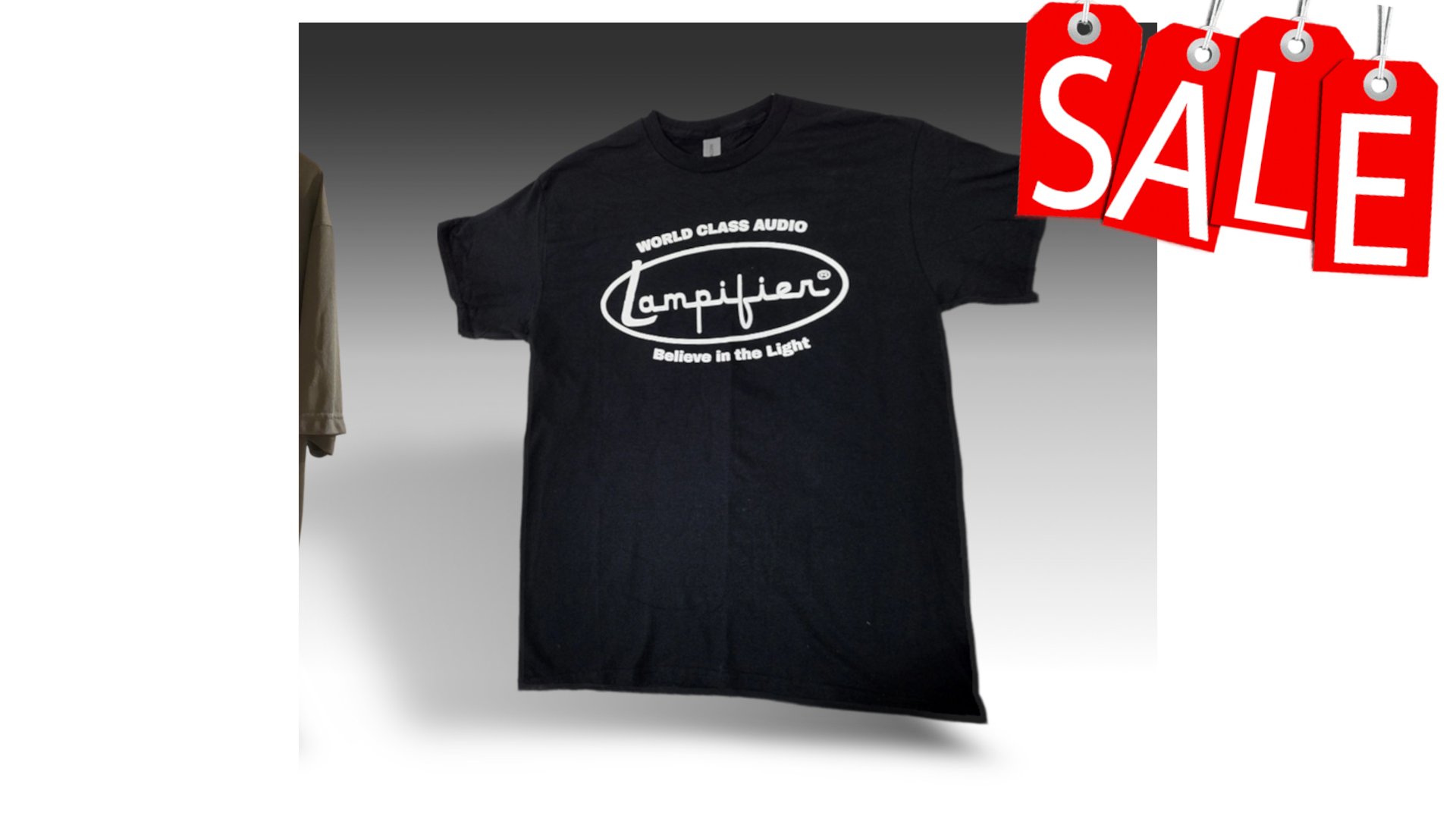 Lampifier of Tennessee Categories
Lampifier of Tennessee Email
Lampifier of Tennessee Phone Number
Lampifier of Tennessee Return Address
Lampifier of Tennessee
1715 Murfreesboro Rd
Lebanon, TN 37090
United States