Welcome to Bad Girls Dream App.
Bad Girls Dream was formed back in 1989, in Indianapolis, Indiana.
Though the whereabouts of 3 of the members, Donny Dreamer, Eric Torrane, and Jared Sin are unknown, and the tragic death of Mosh Fix in 2013, Joe Johnston of "Go West Artist" kept a rare copy of the only "Produced the Straw Records" 5 song demo cassette recorded in the Summer of 1990. Joe, a former Indy based DJ, transferred the contents of the demo to Digital CD, and then sent the preserved cassette tape and CD to then Lead Vocalist of Bad Girls Dream, Brayton Scott in Waco, Texas.
Brayton Scott recalls that Mosh and Jared, engineered the "Produce the Straw Records" 5 song Demo on a single 4 track Tascam unit no bigger than today's laptop. Brayton states, "I've recorded in some big recording studios with 16, 32, and 64 track analog systems in the late 1980's and early 1990's, but I could not believe how great of a sound Mosh and Jared got with this single 4 track setup back then." "I couldn't believe that Joe preserved this cassette that Mosh and I gave him back in 1990. It is so incredible that he was able to keep it from fading away forever. I know Mosh would have really appreciated that."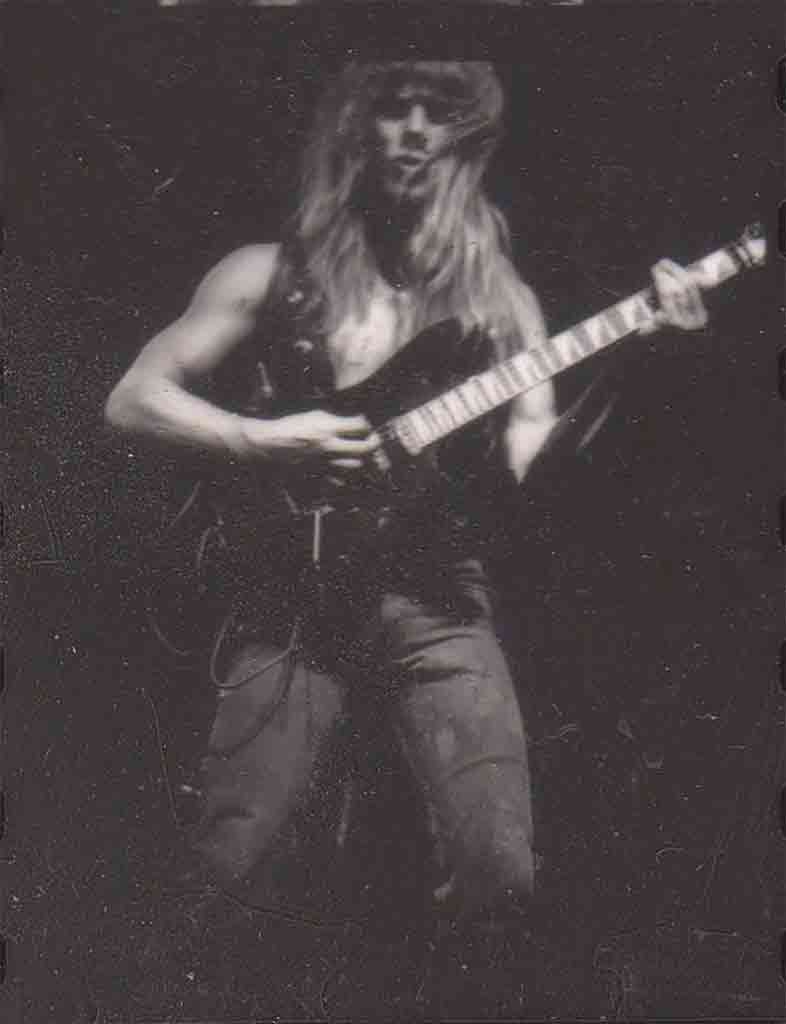 Sadly, Mosh left us July 14th, 2013 at age 47. He will always be remembered, and the Bad Girls Dream website has a special memorial page for the Then and Forever Mosh Fix.
Brayton also claims that the website will explain how and why each song was written. 4 of the 5 "Produce the Straw Records" songs were written by Brayton Scott and Mosh Fix.
Brayton Scott Music Entertainment© Shopping Link
Brayton Scott Music Entertainment© Leave Comments