I am all alone writing this from memory. This is not a blog or a post, this is suppose to be an About page of what I can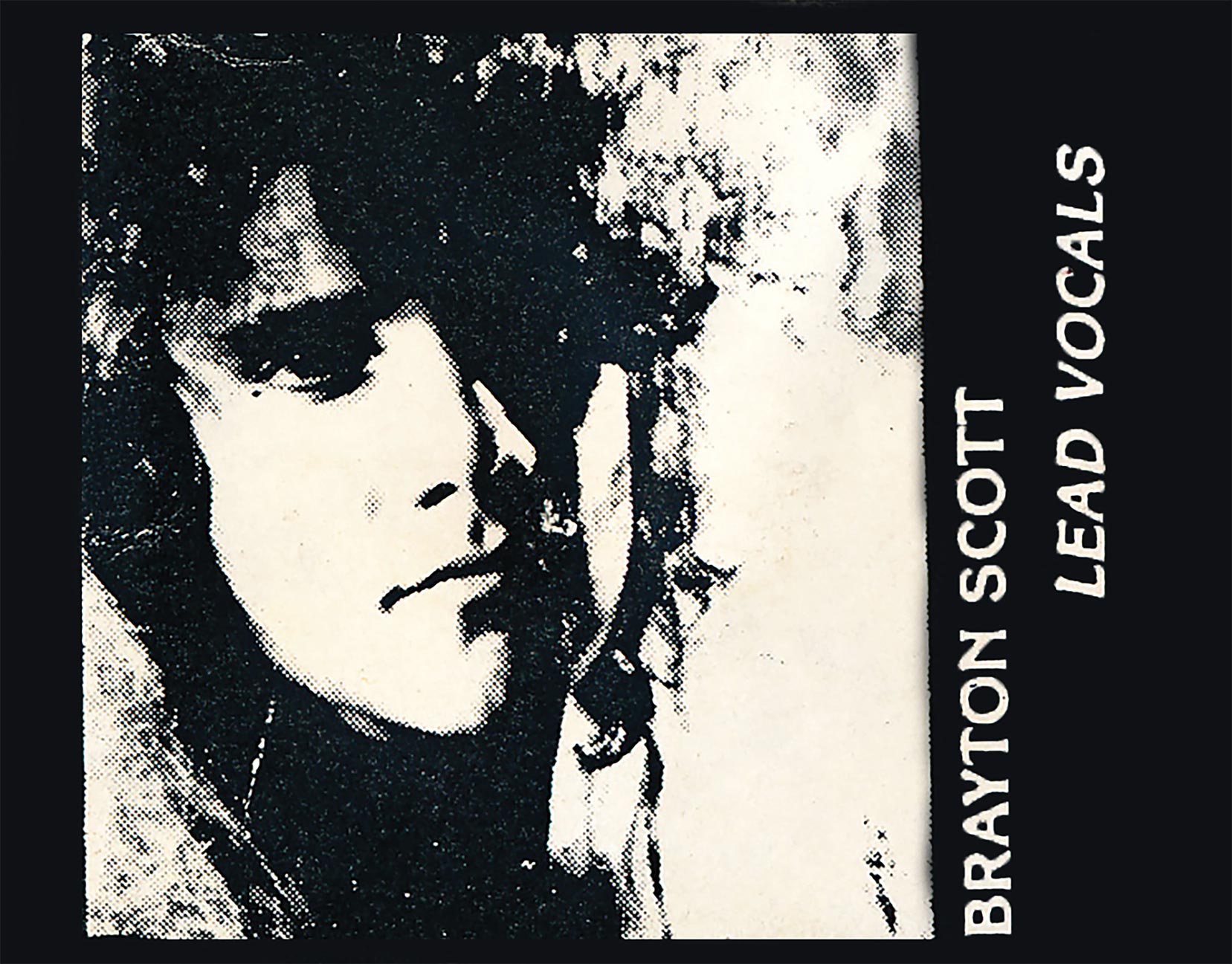 remember About being the front man for the Restless Child band in 1988 to the bands demise and break-up in late 1989.
about restless child 02
The most prominent memory I have to the beginning of the relationship between myself and the rest of the guys is that I was the outsider right from the start. Nathan, Chuck,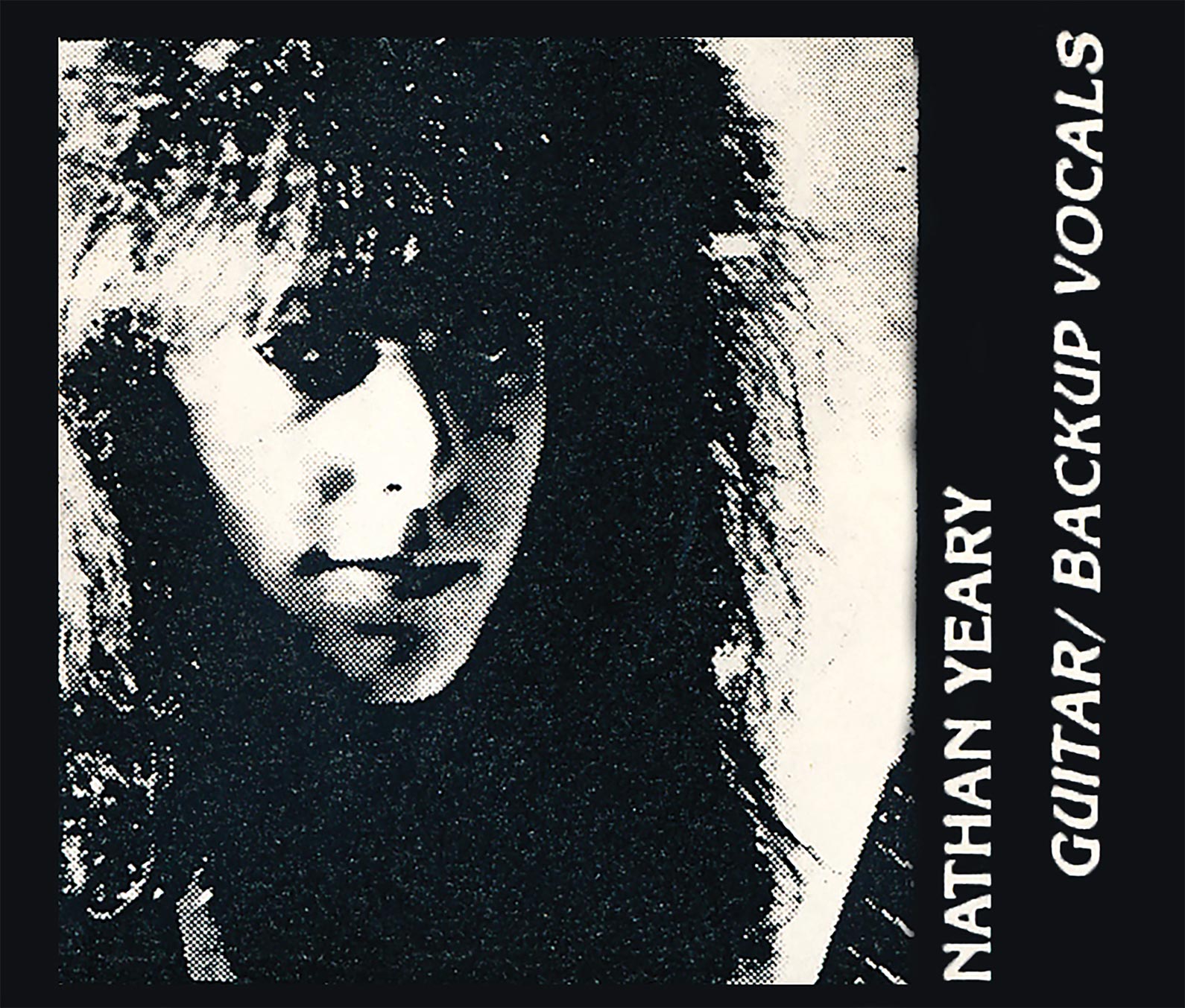 and Billy had been together in Mooresville Indiana for a couple of years. My understanding from the first day I met them was they hadn't come up with a band name until they had found a singer.
the
about restless child 03
Nathan asked, "What song do you want to use for auditioning?" I responded with "You know any Whitesnake, like 'Still of the Night'?" I had learned that song for auditions for one reason, and one reason only, "To knock the auditioning band off their feet."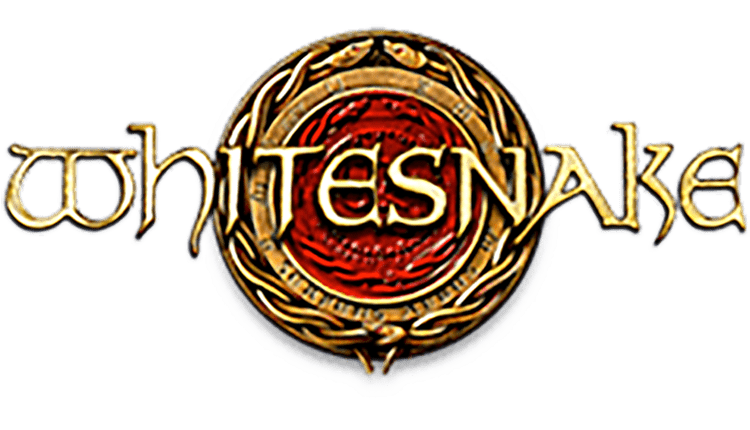 If you remember that song, David Coverdale comes out strong, and being a David Coverdale apprentice that I was, (he doesn't even know I'm alive) I whaled out that song acapella, and BOOM, a band was born.
about restless child 04
It was an instant hit for them, and I was exactly what Nathan was looking for to front his and Billy's band.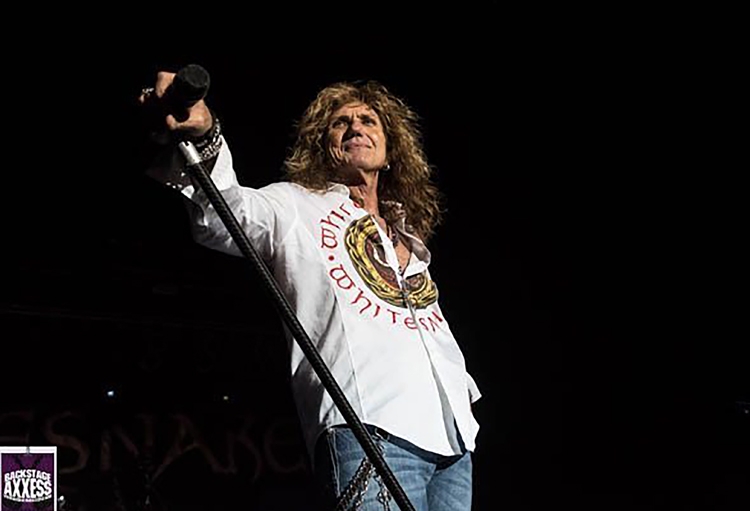 I believe we jammed to a couple of other tunes by Whitesnake, and then the talks began on the future.
Restless
about restless child 05
A Band-ly Direction
Our very first decision in the barn on Nathan's parents property, where we did most of our rehearsing, was the direction we wanted to take as a band. Did we want to start out by doing covers in the bars for money, or keep our day jobs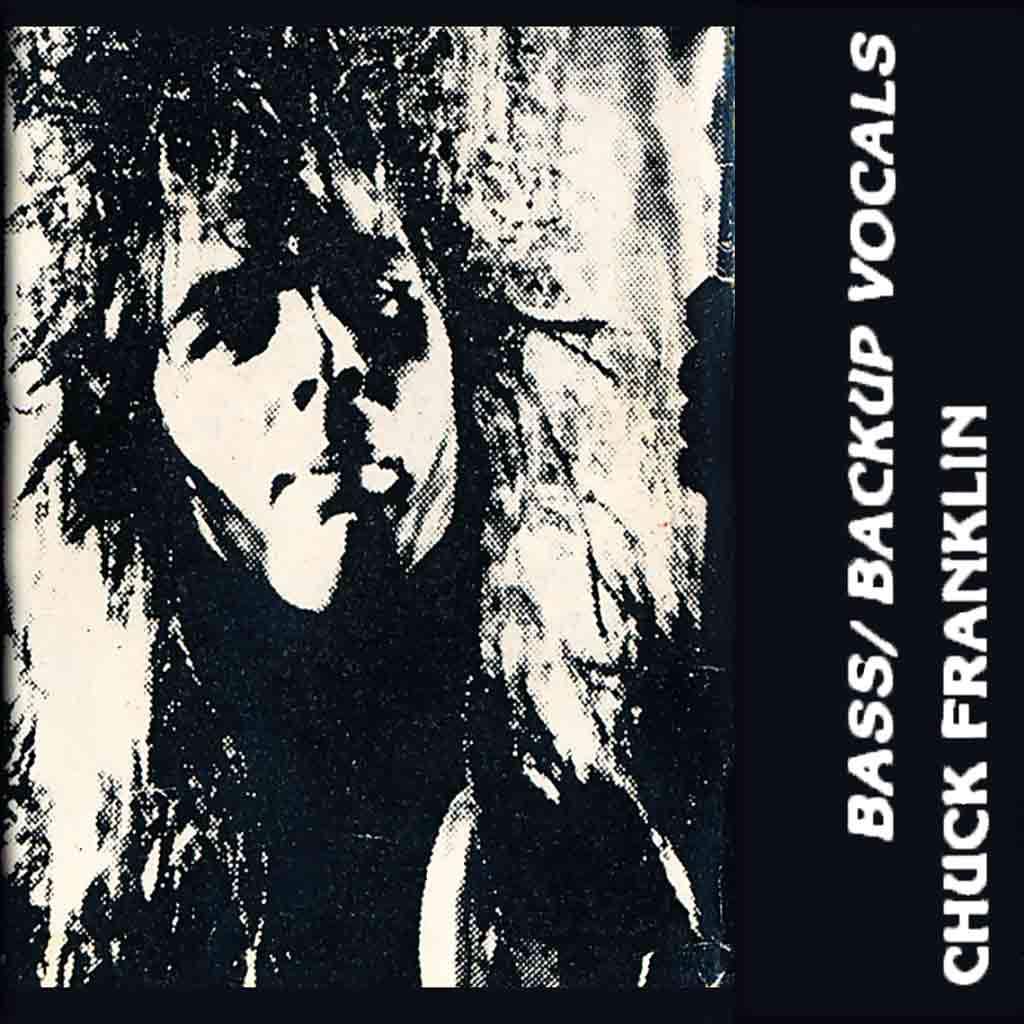 (Chuck Franklin, Brayton Scott), or stay in High School (Nathan Yeary, Billy Sortore) and write and perform originals hoping we would get a record deal? Not in Indiana.
about restless child 06
The only person to ever make it big from Indiana, while claiming to stay to make it in Indiana was John Mellencamp ,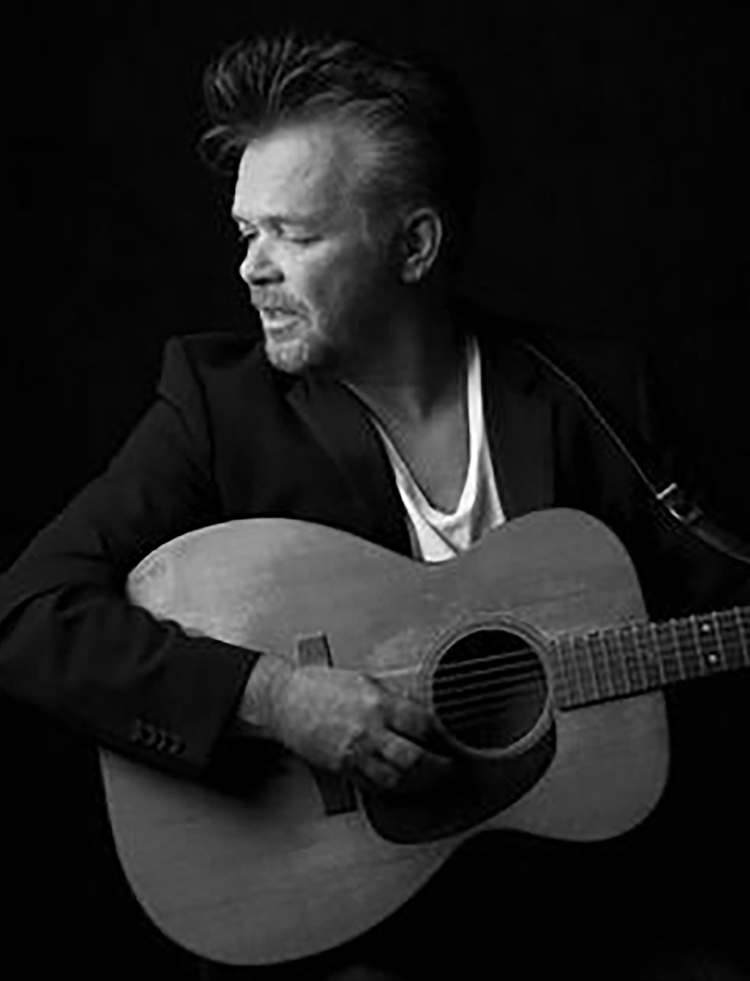 Micheal Jackson that grew-up in Gary Indiana, left in the winter of 1968 and moved to California. And finally, Billy Bailey, or as the world knows him, W. Axl Rose. But Rose, born and raised in Lafayette, Indiana, moved to Los Angeles in the early 1980's and forgot all about Indiana and his terrible childhood.
Child
about restless child 07
So after a couple of rehearsals, the band-ly vote was to start with covers and play bars. But, and this is a big BUT, we didn't want to cover bands like all the other cover bands were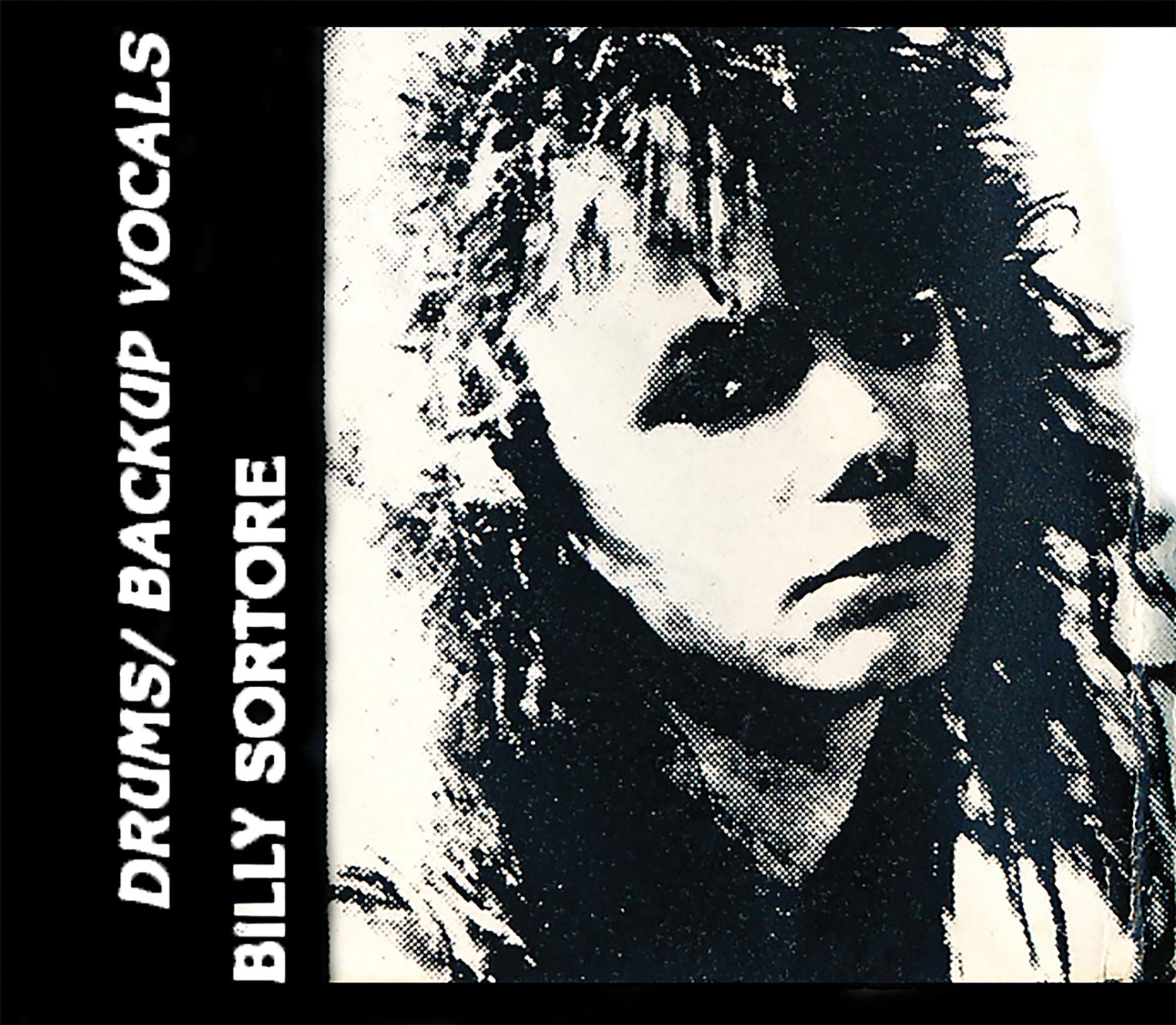 covering i.e (AC/DC, Motley Crue). No, we want to do the really hard tunes that nobody could cover like Queensryche, OMG, have you heard Queensryche lately? Skid Row with Sebastian Bach and early Metallica and so on and so on.
about restless child 08
Gathering all Sticks
Like all bands put together, playing and rehearsing is one thing, IF that's what you want to do for the rest of your life, but that wasn't our goal. We were hungry for some action. We were Mtv's Headbangers Ball junkies and were bound and determined to start out as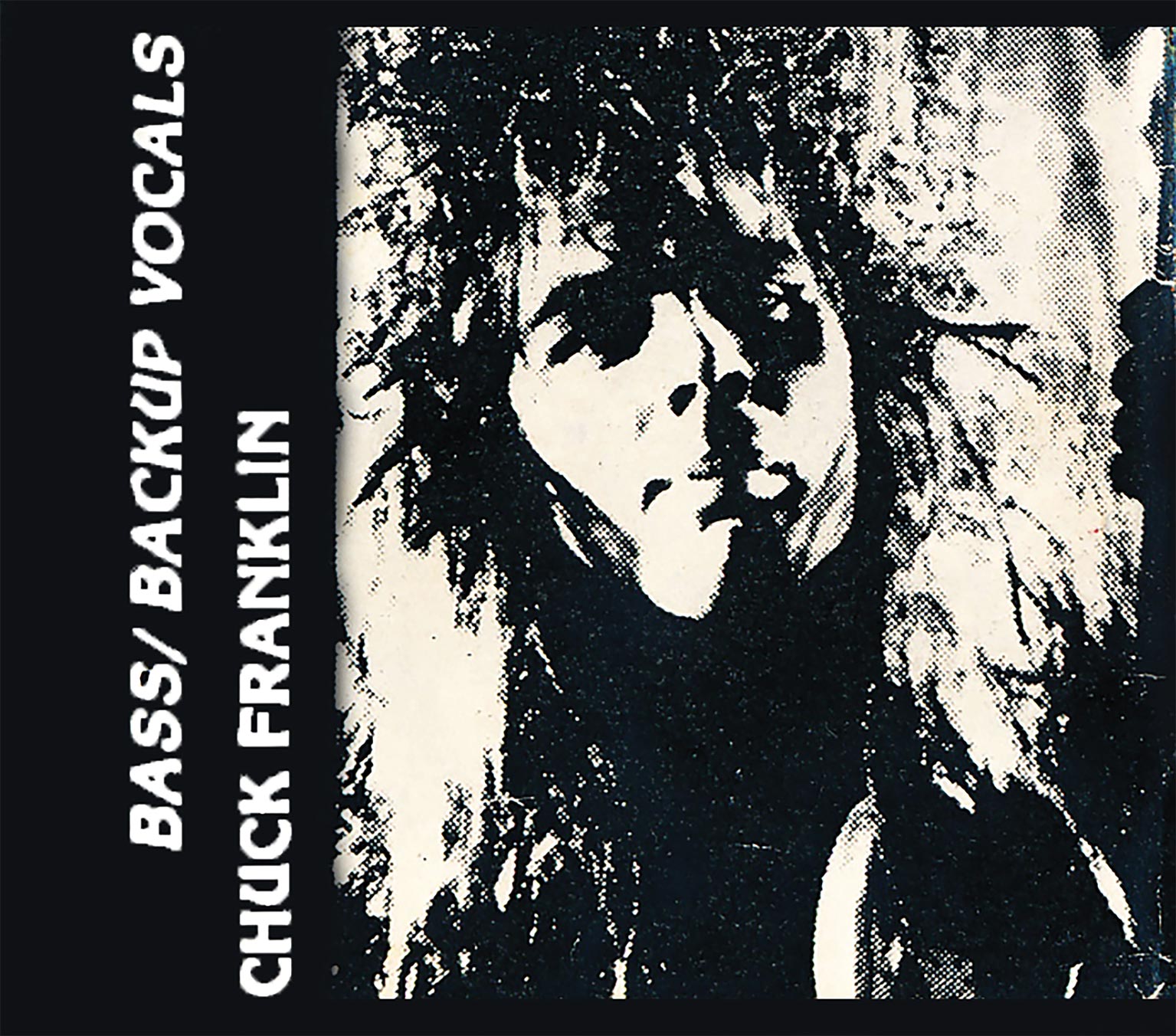 a cover band, then record, then be huge Rock stars, in that order.
Band
about restless child 09
We rehearsed covers for 2 months, got an music booking agent, and boom, we were ready to go, except for one thing, we still didn't have a name for the band.
The guys threw around a bunch of ideas, but if I remember right, Nathan wanted the name "Runaway" based off of the Jon Bon Jovi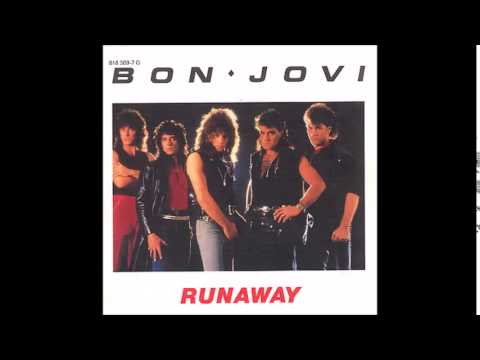 song "Runaway". We had a problem with using that name, but I will get to that later.
about restless child 10
Life without Binary
Imagine a world without computers, tablets, cell phones, Internet, and the World Wide Web. Aw, those were the days of going to a big yellow book called the Yellow Pages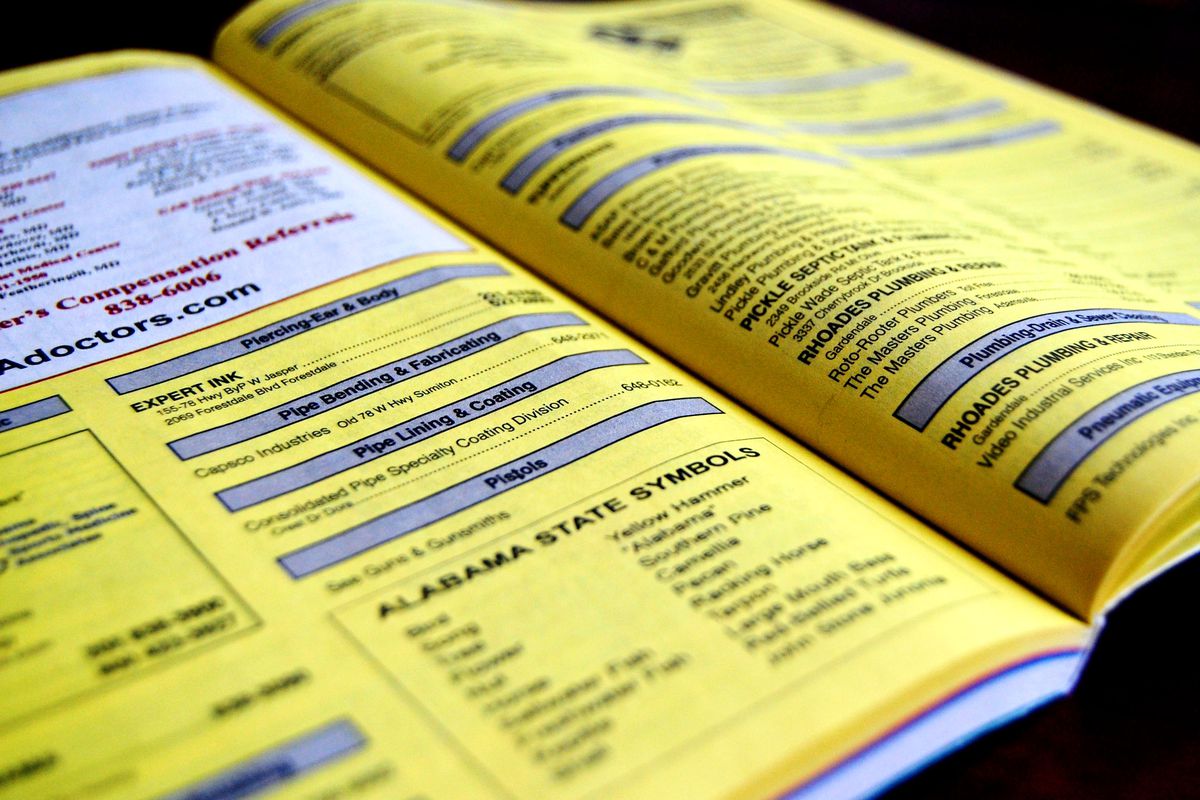 to look for our booking agent. To learn cover songs we had to buy the cassette-tape, yeah a cassette-tape, the medium we used for our 12 song demo. The creation of CD's, or Compact Disc was way out of our price range for an up and coming band that was self financed.
Restless
about restless child 11
Here is the problem with the band name "Runaway" that I said I would get back too earlier. We couldn't look it up on the Internet back then to see if the name was taken. There was no book at the library, yeah library, a building where they have all these paper things that you can hold and view through by turning pages. Note – Little did Bob Seger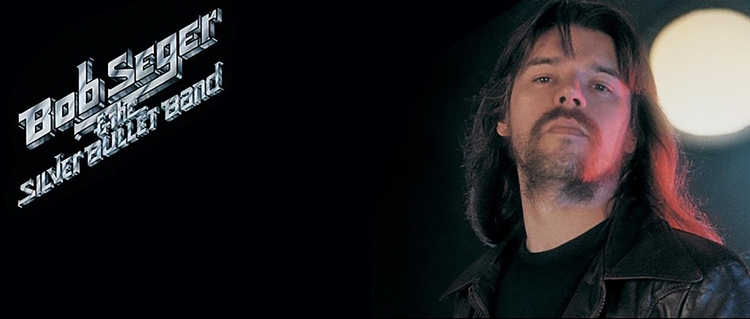 know that his song "Turn the Page" would be outdated by the mid 1990's, and replaced with a flat screen object you could hold in your hand and swipe with your finger to "Swipe the Page".
about restless child 12
So, we had to go with the thought that there was no bands out there in Indiana with the name "Runaway". Now we did know of a signed band of girls called "The Runaways",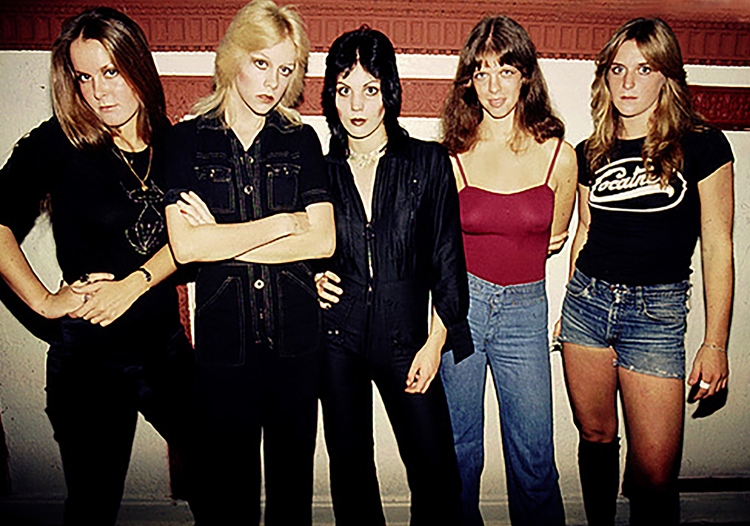 but we didn't have to worry about that because we didn't use the word "The" in front of "Runaway"and we were guys.
About
about restless child 13
Life was a Rock n Roll….. Until
Our booking agent signed us up and we signed the booking agents contract for 10% of the earnings, and away we went being booked under the band name "Runaway". We started out doing a couple of teaser shows locally in Indianapolis, Indiana, just to show the local crowd we could rock. I'll never forget our first real live show at
the very popular Nite Club called the Enterprise on Indy's east-side. Our opening cover song was "Still of the Night".
about restless child 14
Its late, and we are the headliners in a rare 3 band showcase. The setup of the Enterprise is as follows; small stage with 3 VIP 6 seated tables right in front of the stage, and then rows of corresponding tables behind them. The 3 front VIP tables are filled with people drinking cocktails and beer bottles and having a really good time. I am (Brayton Scott) 6 foot 4 inches tall, but with my hair poofed up back then like all metal hair bands were, I turned out to be 6 foot 9 inches tall.
Restless
about restless child 15
When Nathan exploded with that first note on his guitar for (Still of the Night), and then I came out of the shadows with a thunder singing the first line of the song, the drinks of the VIP table members ended up on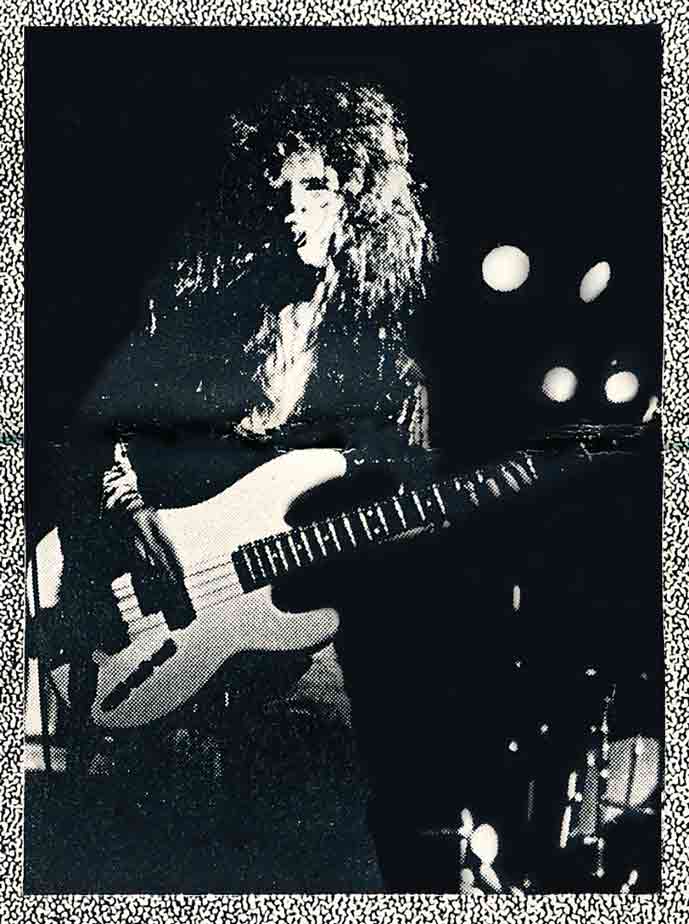 their clothes and dresses, and it took forever and a day for the color to return to their faces. I knew then that we had something special.
about restless child 16
During the spring and summer of 1989, we had been booked all the way from Georgia to North Carolina, then up to Michigan, over to Ohio, and then back down to Kentucky. We were living the dream when I received a call from our agent that we had been booked in some city about 150 miles from Indianapolis. I can't remember the full details, but when we got to the establishment, we were to begin setting up right away. We began our normal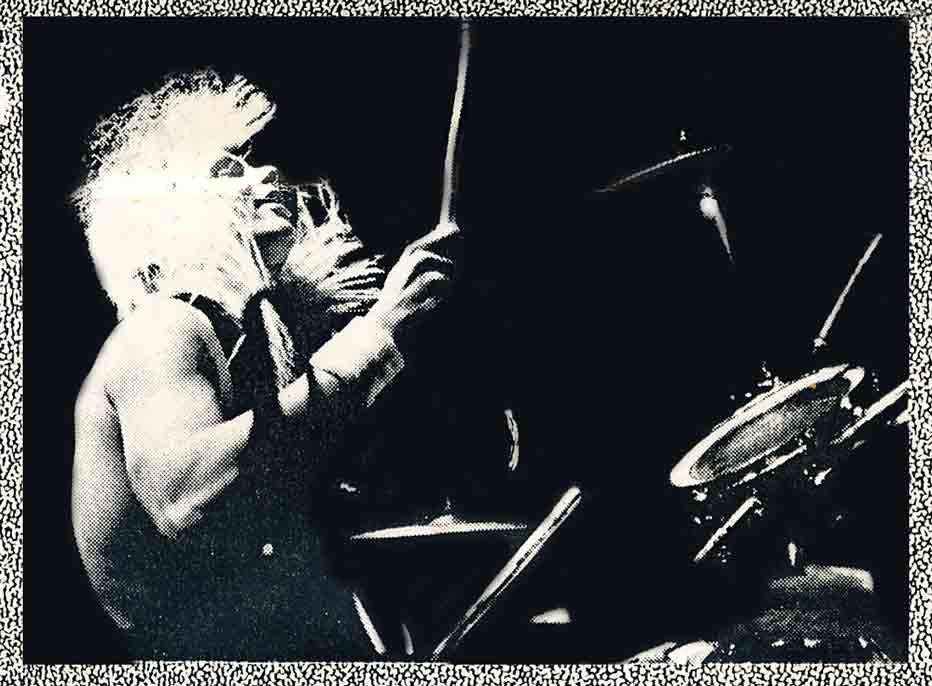 walk through with our lighting and sound crew, when we noticed these fliers on the tables. STOP THE PRESSES! The first thing we saw was our band name "Runaway", but the group in the picture wasn't us.
Child
about restless child 17
The first comment out of our light man's mouth, Ray Goode, was "that's definitely not us, we don't have no stinkin' keyboard player"! We all kinda laughed, and then the head rubbing began. If we're "Runaway" booked by our agent to rock this place, and they're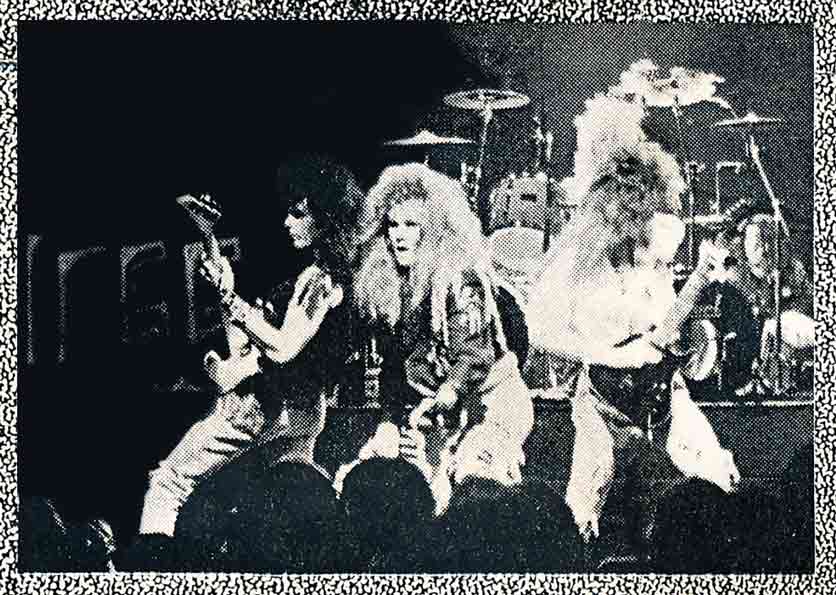 "Runaway" booked by their agent, then which "Runaway" is really booked for this place?
about restless child 18
We had a situation for that night, but we had a bigger problem beyond two bands with the same name booked at the same place. This was a real bummer. BTW, the manager had booked the other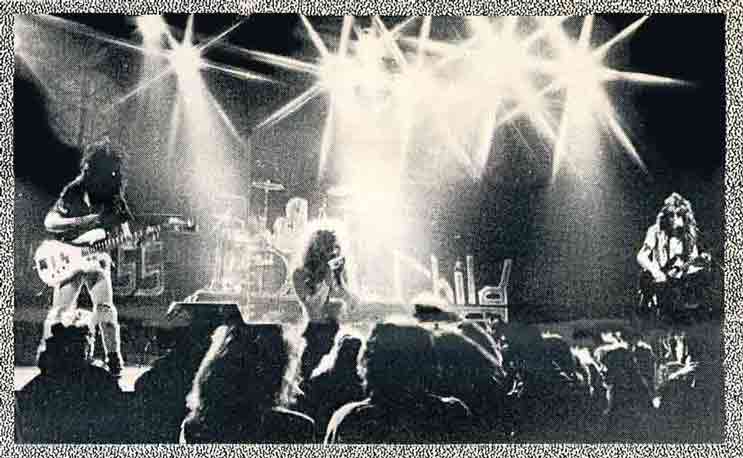 "Runaway" band, and forgot he had done it, so the assistant manager booked us, thinking we were them, and, well, them were us. I think both bands split the show that night.
Band
about restless child 19
The Train Slowed Down…….but Didn't Stop
Like I said before, the name of the band, or lack of, brought us to a slowdown, and I would have to say a new direction. It was that moment that we decided to stop the covers, and touring, and really concentrate on originals that Nathan and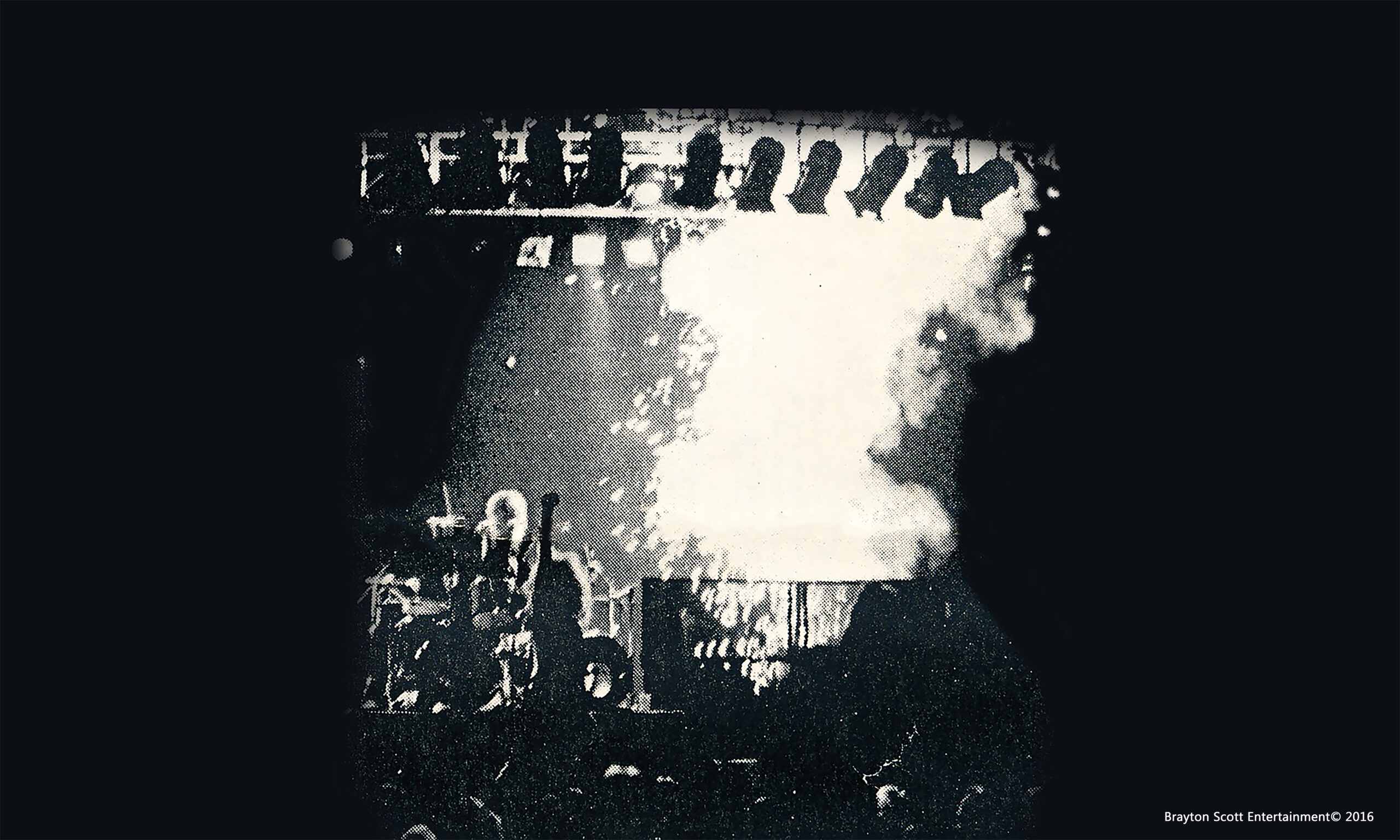 Billy had been working on since they were 15 years old. We had a blast on the road, but the future was at hand.
about restless child 20
Writing and performing music is one thing, but identifying the music with a band name is another. I'll never forget hearing the story about Motley Crue,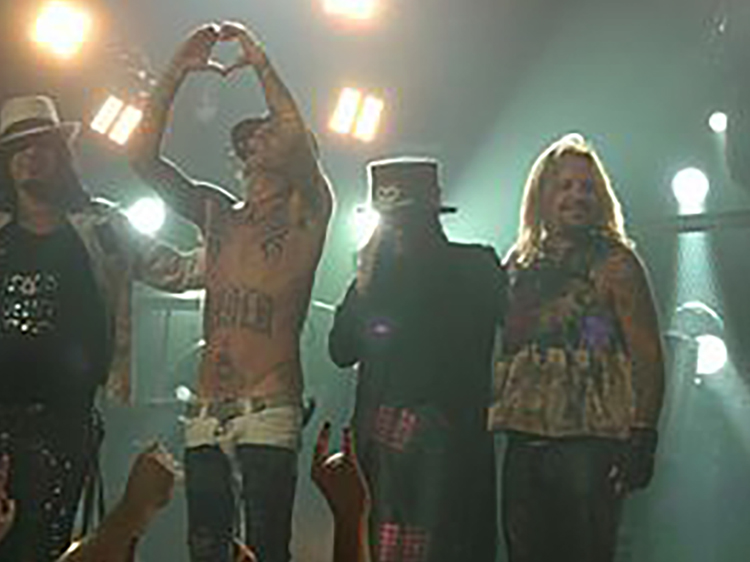 and how they were going to name their band "Christmas".
About
about restless child 21
Remember, we didn't have the internet or computers back then, so stories about bands were revealed from magazines and Mtv.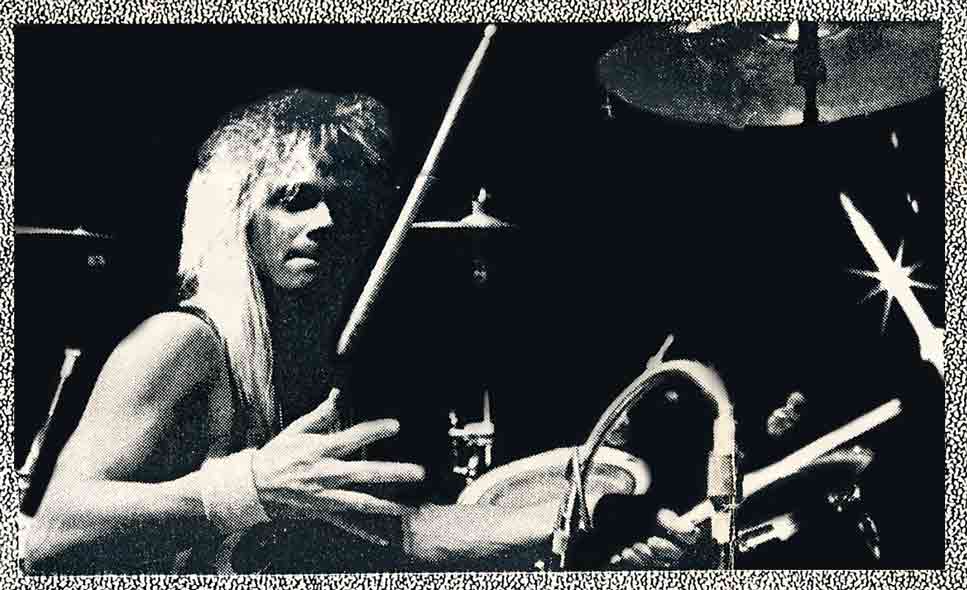 Can you imagine a band called Christmas releasing albums named "Shout at the Devil", "Theatre of Pain", "Girls, Girls, Girls", and the infamous "Dr. Feelgood"?
about restless child 22
Anyways, the name "Restless Child " came to Nathan one day in early 1989 while we were rehearsing the originals. The vote came within seconds. That name fit us.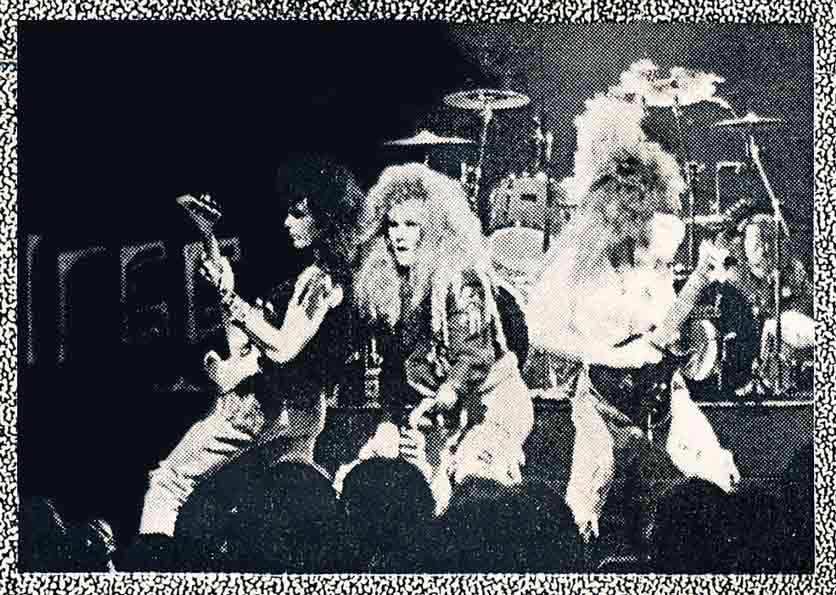 Brayton Scott Music Entertainment© Shopping Link
Brayton Scott Music Entertainment© Leave Comments