Making of "Renegade" by Restless Child - Looking back 30 years later
Dueling Worlds© Blog Email
Dueling Worlds© Blog Phone Number
Making of "Renegade" by Restless Child – Looking back 30 years later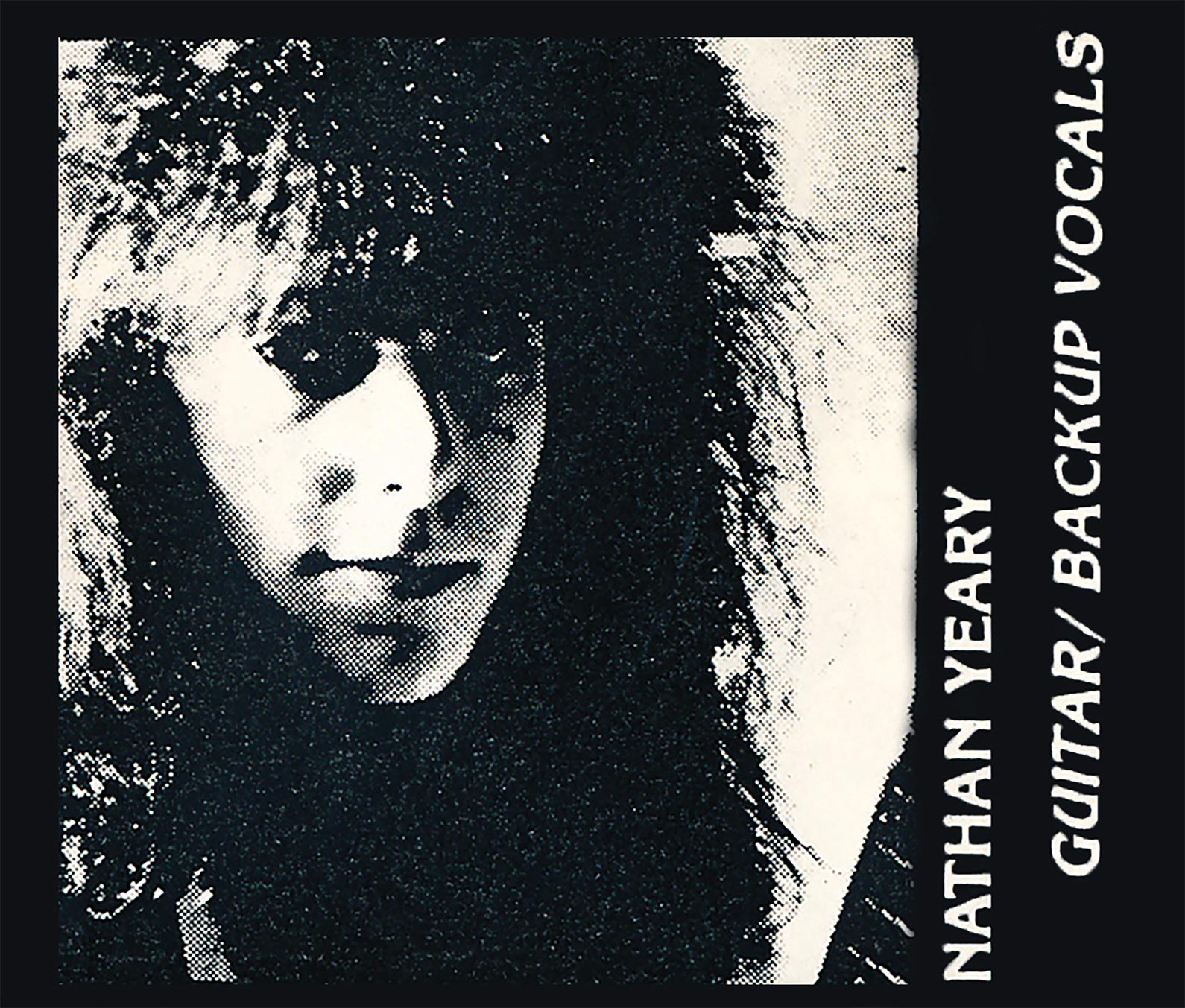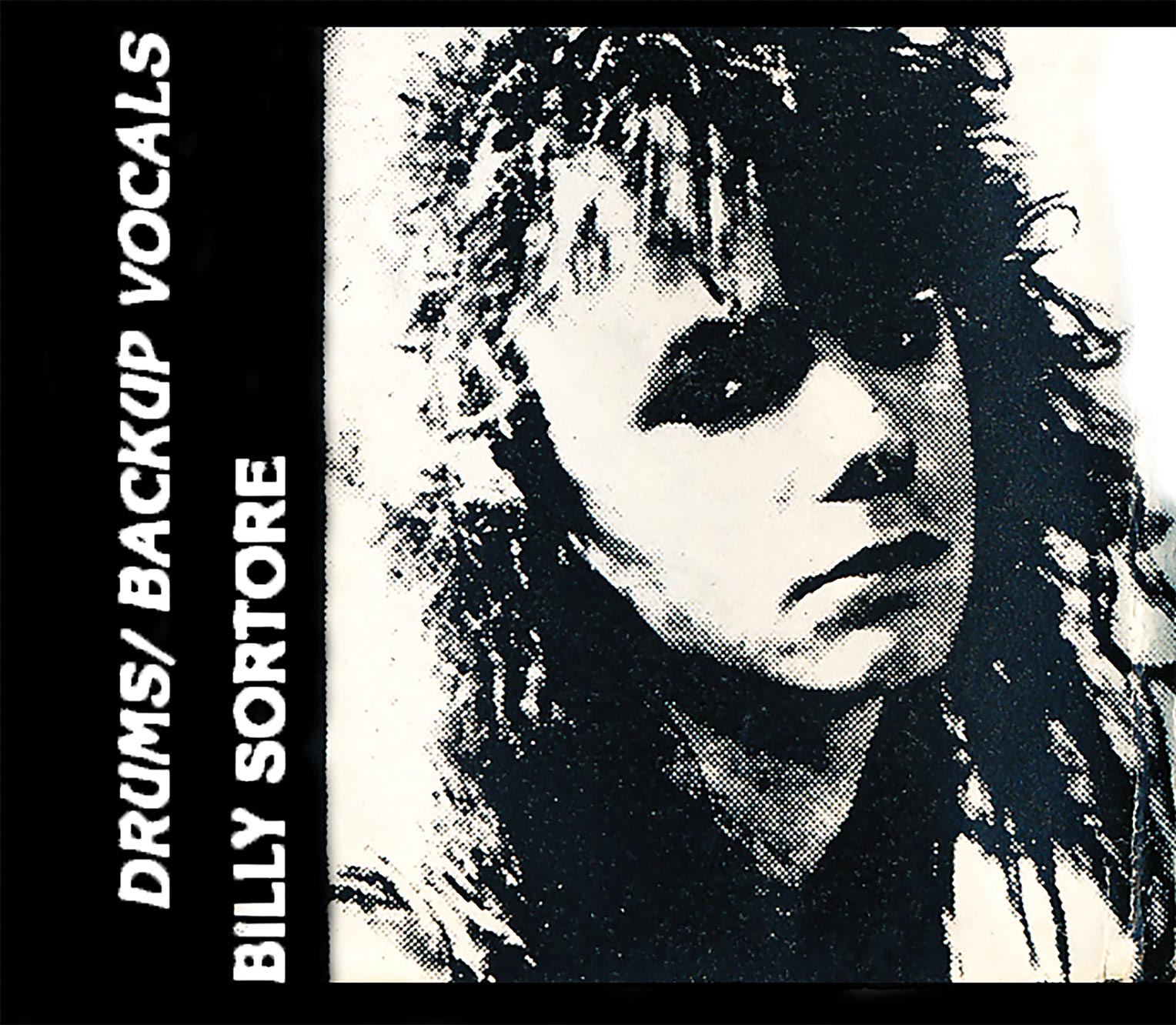 This is the beginning phase of explaining in advertising, the songs written and recorded over 30 years ago. Little did I know, that two 16-year-olds, (Nathan Yeary & Billy Sortore) in a barn, in Mooresville, Indiana, could write music that would last the test of time.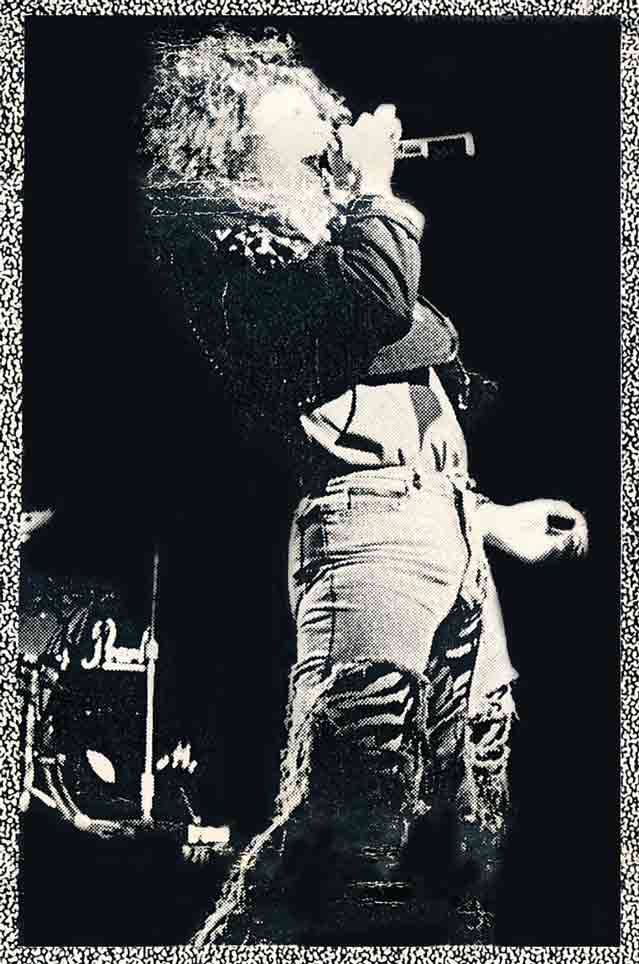 First time I heard Nathan play that riff at the beginning of "Renegade", I knew that it was going to demand music lover's ear. You just can't help but fall right into the song, even though no lyrics have begun.  
The slow transition with Chuck coming in with his bass, and Billy, slowly tapping his ride symbol, this song is going to explode into a rhythm uncompromising with tightness in sheer force.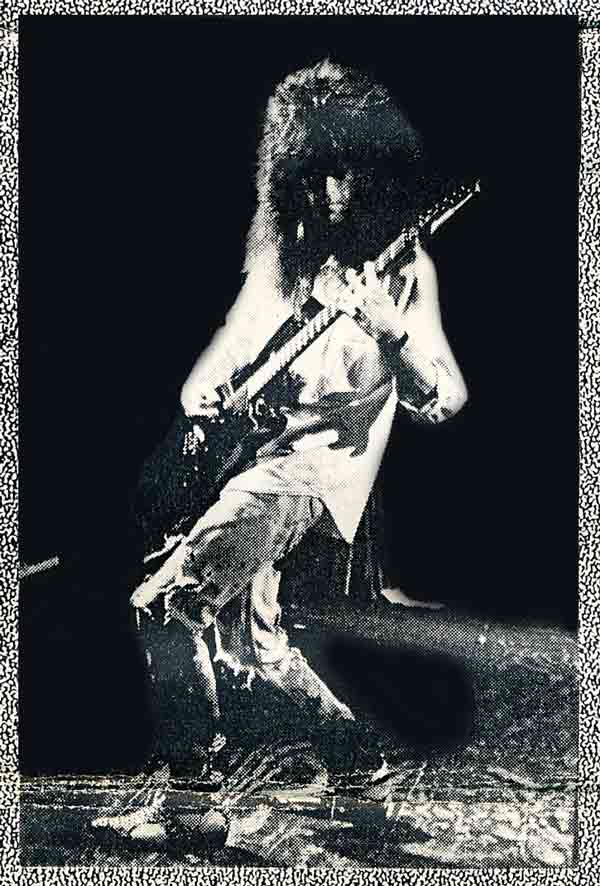 I distinctly remember that when we were recording the song, I couldn't get out of the back of my head the success of the Poison's, Motley Crue's, Jon Bon Jovi, and the pop medal bands of MTV. You couldn't be performing a song, on stage, unless you had the rhythm of a dirty dance, especially with the females in there short-short, "reveal everything you can (nicely put)" Black mini dresses. 
I kept telling myself repeatedly, this song will last forever, this song will last forever. But the more I listen to it after it was recorded as a draft, and then I went to the local night clubs to check out the night scenes, I knew then, that the song would never be a dance beat that anybody would ever request with the establishment's DJ. I knew the DJs were getting tired of getting the request for AC/DC all the time, but when dollar bills are flashing in their face, they would play whatever "Shook Them all Night Long" forever.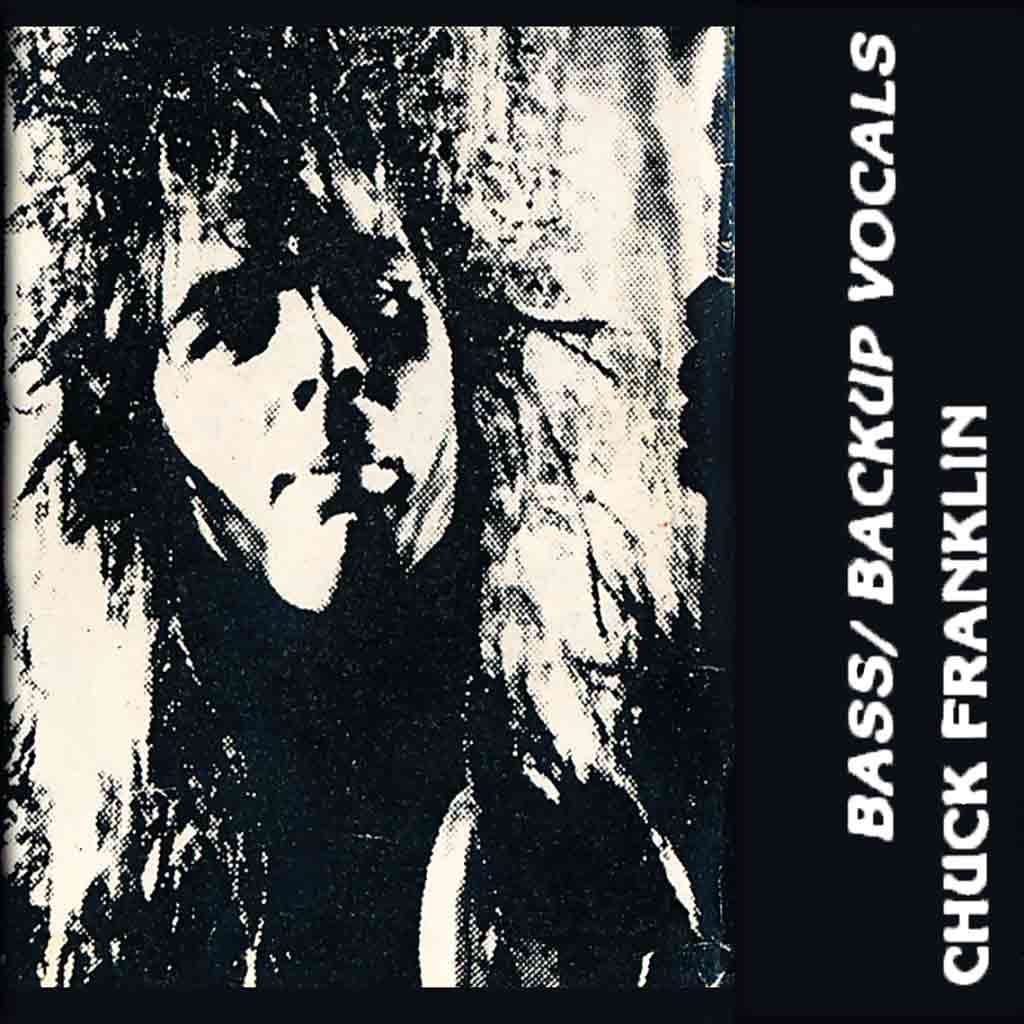 Don't get me wrong, the DJs in Indianapolis we're fantastic when it came to playing local talent, but the local songs are always reserved for late night when everyone was leaving. 
So here it is, the year 2020, and after remastering the song in state-of-the-art software, and popping out all the lost cassette tape sounds in the original version. And after the explosion of the Seattle grunge era bands, and after the metal band's such as Disturbed, God Smack, Korn, commercial Metallica, Papa Roach, etc., etc., I am proud of the way the guy's in Restless Child produced the song "Renegade".
Dueling Worlds© Blog Shopping Link
Dueling Worlds© Blog Leave Comments